Panel discussion: small molecule analysis using MS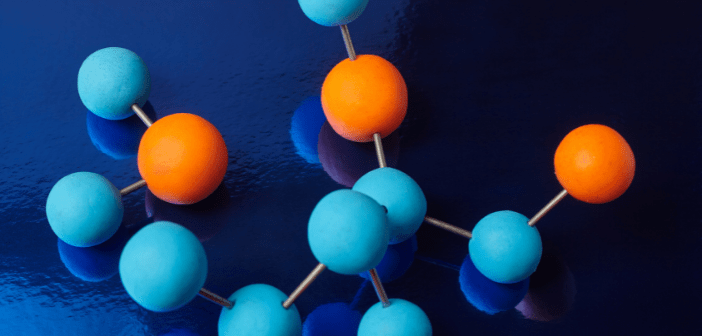 Thursday 9 December 2021
08:00 [PST] 11:00 [EST] 16:00 [GMT]
In the differentiation between small and large molecules, small molecules are generally regarded for both their smaller size and their derivation from chemical sources rather than biological sources, i.e., living organisms that define biologics.
Many drug products currently in development are considered small molecules. They are easily absorbed by the body through the gastrointestinal tract and can more easily penetrate cell membranes. Their development, however, places pressure on bioanalytical labs to analyze more and more compounds with better and faster results. As a highly powerful tool that routinely aids in the identification and quantification of drug metabolites and candidates, as well as their interactions, mass spectrometry provides several advantages to small molecule bioanalysis, which we will explore in this panel discussion.
REGISTER NOW
What will you learn?
Who may this interest?
Speakers
What will you learn?
Trending analytical techniques for MS in small molecule analysis
Key challenges in utilizing MS for small molecules
The role of bioanalytical outsourcing in small molecule analysis using MS
The future of MS in small molecule analysis
Who may this interest?
Small molecule bioanalysts
Instrument developers for small molecules
Academics/students
Pharmaceutical companies
Speakers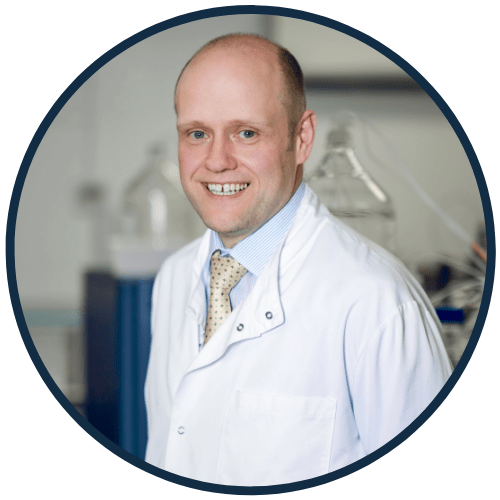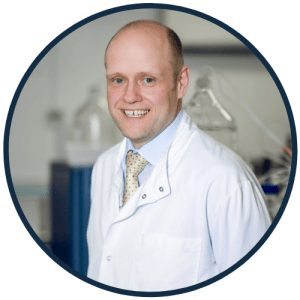 Iain Love
Director of Chromatographic Bioanalysis
Charles River Laboratories (Edinburgh, UK)
Iain has worked in bioanalytical contract research for 16 years and is currently the Director of Chromatographic Bioanalysis at Charles River Laboratories' Edinburgh facility. Iain leads a large and diverse team and is responsible for bioanalytical endpoints on investigational and safety projects for pharmaceutical, veterinary and crop protection candidates. He is also Charles River's representative to the European Bioanalysis Forum.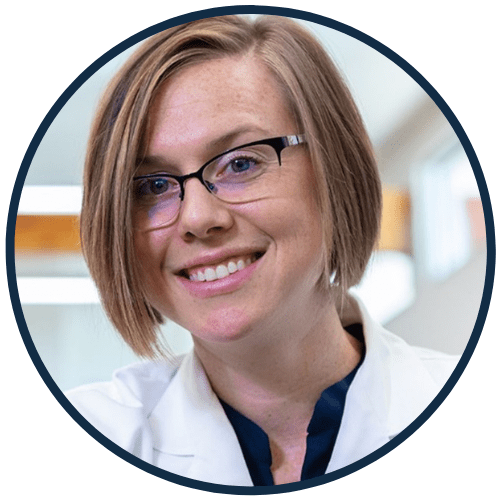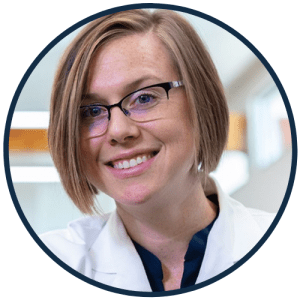 Sharon DeChenne
Senior Scientist II
Alturas Analytics (ID, USA)
Sharon DeChenne is a Senior Scientist II at Alturas Analytics and functions as Principal Investigator and Study Director, responsible for technical oversight and communications with her clients. Sharon's 9-year history with Alturas focused on LC–MS/MS method development, validation and analysis of study samples for small new chemical entities, biologics and antibody–drug conjugate (ADC) programs in accordance with applicable GLPs and internal SOPs. This depth of experience in applied LC–MS/MS, along with an education in chemical engineering, is an ideal combination for innovative problem-solving in the bioanalytical lab. In addition to her scientific contributions, she developed a training program for new scientist team members, which she implemented with great success. Sharon is a highly respected member of the Alturas team. Her favorite part of working at Alturas is interacting with the amazing team while living and raising her family in the beautiful Pacific Northwest.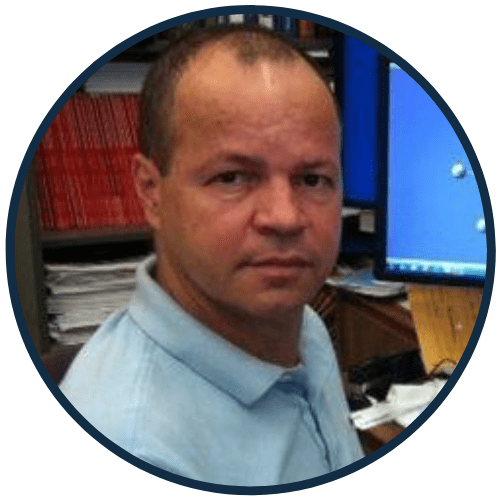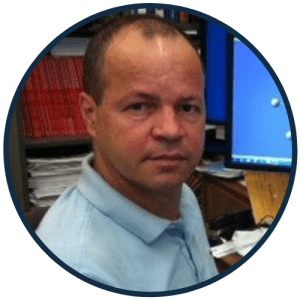 Yamil Simon
Research Chemist
National Institute of Standards and Technology (MD, USA)
Yamil Simon is currently a Research Chemist at the National Institute of Standards and Technology (NIST). He received his PhD at the Pontifical Catholic University of Chile (Santiago, Chile) and a Postdoctoral Fellowship at Northwestern University (IL, USA).
His research interests include theoretical and experimental studies of molecular reactivity, fragmentation of small molecules under collision induced dissociation conditions, development and validation of MS spectral libraries and analytical and bioinformatics tools for metabolomics. He has published numerous research papers, book chapters and has been a contributor in the development of the NIST MS/MS library.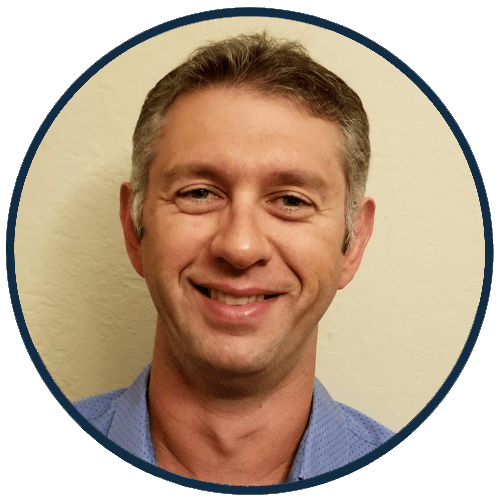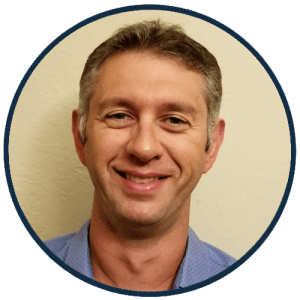 Anton Rosenbaum
Director and Head of Regulated Bioanalysis and OMICS by LC–MS
Integrated Bioanalysis AstraZeneca (CA, USA)
Anton Rosenbaum is Director and Head of Regulated Bioanalysis and OMICS by LC–MS within Integrated Bioanalysis at AstraZeneca (CA, USA). His group supports a variety of preclinical and clinical programs focusing on novel therapeutic modalities across the portfolio of diverse therapeutic areas. Anton's expertise is focused on quantitative bioanalysis, immunogenicity and metabolism of biotherapeutics, novel excipients, identification and quantification of clinically relevant biomarkers and their application to drug development utilizing OMICs approaches. Prior to joining AstraZeneca Anton was Senior Scientist at Pfizer-CTI and Postdoctoral Fellow at Genentech (both CA, USA). Anton obtained his PhD in biochemistry and structural biology from the Weill Graduate School of Cornell University (NY, USA).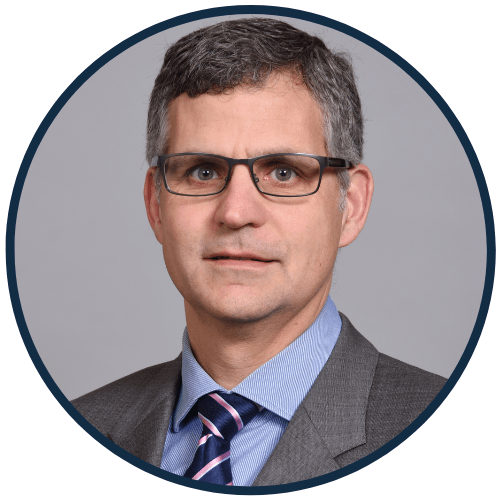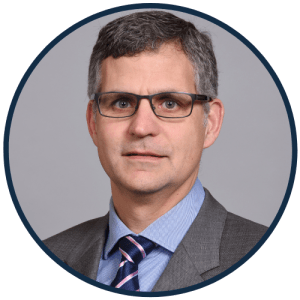 Ian Moore
Senior Technical Product Manager, Nominal Mass Platforms
SCIEX (Mississauga, Canada)
Ian started his career at SCIEX (Concord, Canada) in 2012 as an Application Scientist with the Product Application Team. While part of the product application team, Ian contributed to the development of a diverse set of products in the role of Lead Customer for DiscoveryQuant software and as development scientist and validation lead for the BioBA peptide quant solution. In 2016, Ian joined the Business Unit as Technical Marketing Manager for Pharma Quant and MetID. He supported the commercial and marketing organizations through the generation of scientific content focusing on signature peptide and small molecule quantitation, and MetID to support the launch of MetabolitePilot 2.0 software and the Biotransform Solutions.
Prior to joining SCIEX, Ian worked for 7 years in the pharmaceutical industry as Lead Analytical Scientist at Custom Biologics (Concord, Canada) and Senior Scientist at Affinium Pharmaceuticals (Toronto, Canada). Ian received a BSc in Chemistry from Western University (London, Canada), and MSc and PhD in Chemistry from The University of Toronto (Toronto, Canada).
In association with