Development of a cell-based assay for dual purposes: to support drug potency and immunogenicity characterization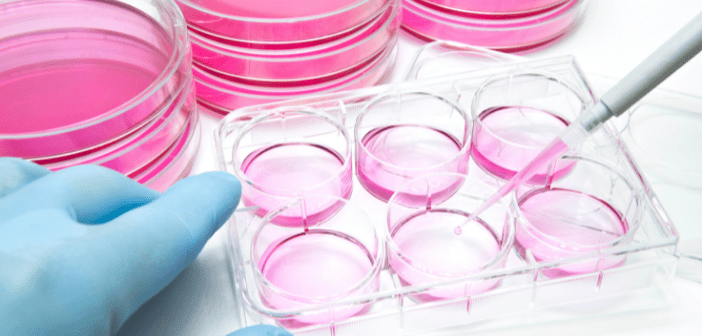 Thursday 17 February 2022
07:00 [PST] 10:00 [EST] 15:00 [GMT]
During drug development, cell-based assays may be used for multiple purposes, including early proof-of-concept to identify biological activity of the drug product and to determine whether neutralizing anti-drug antibodies are present. Here we present our process to develop cell-based assays that could be used to support both. We will be discussing all critical evaluations and highlighting time and cost savings when developing an assay for both applications.
REGISTER NOW
What will you learn?
Who may this interest?
Speaker
What will you learn?
Important parameters to consider for NAb method development
Important parameters to consider for the development of potency assays
Management of critical reagents to support long-term clinical studies
The advantages of using the same method for both immunogenicity assessment and product characterization
Challenges that may be encountered when developing cell-based assays
Who may this interest?
Bioanalytical scientists
Key decision-makers for preclinical and clinical outsourcing of bioanalytical programs
R&D scientists working on ligand-binding assays
Bioanalytical scientists working on cell-based assays
Speaker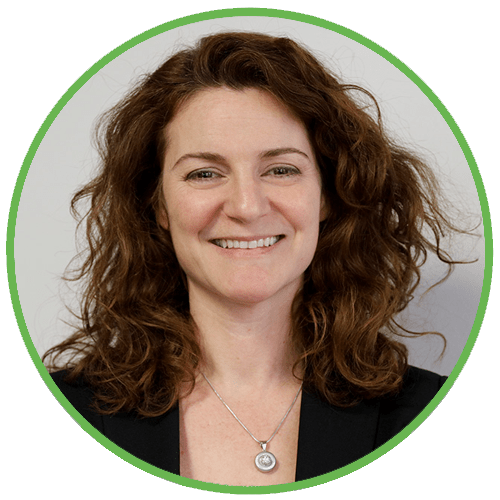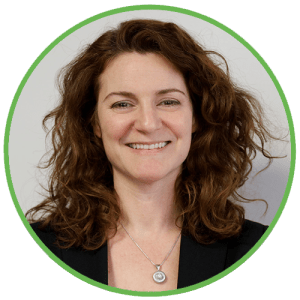 Dr Danielle Salha
Senior Director, Immunochemistry and Immunology, Ligand Binding Assays
Altasciences (QC, Canada)
Dr Salha joined Altasciences in 2017 and is Senior Director, Immunochemistry & Immunology, Ligand Binding Assays. She leads a team of 45 Scientists, QCs, and Analysts dedicated to method development, validation, and sample analysis to support preclinical and clinical PK, PD, and immunogenicity studies.
Danielle Salha has over 20 years of pharmaceutical and CRO experience in bioanalysis, supporting drug development from preclinical to Phase I and II clinical studies, including vaccines, monoclonal antibodies, ADCs and oligonucleotides.
Dr Salha has authored and co-authored several peer-reviewed publications and is an inventor, with four patent applications to her credit. She received her Bachelor of Science at the University of Montreal (QC, Canada) and her PhD at McGill University (QC, Canada) from the Department of Immunology and Microbiology.
In association with