Simplified high-dimensional cytometry for clinical trials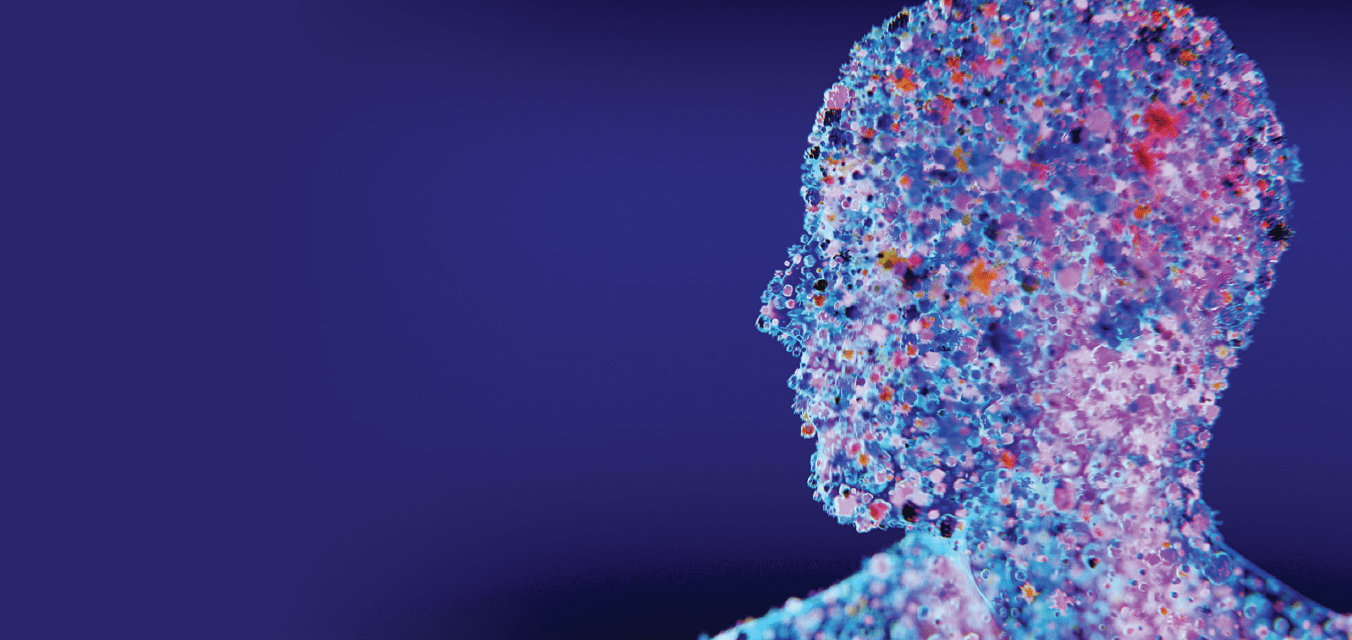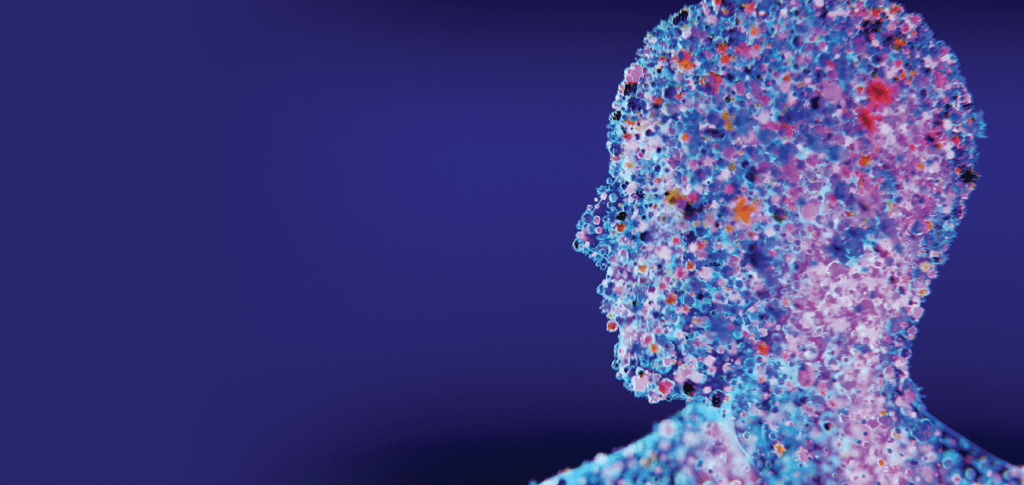 High-dimensional cytometry can characterize cell types and states in great detail by measuring expression levels of multiple predefined sets of surface and intracellular proteins in individual cells. This powerful technique can allow us to get a more accurate understanding of immune and tumor cell types and their impact on disease progression and response to therapies. However, its application to clinical translational research and for use in exploratory endpoints for clinical trials has been hindered due to difficulties in panel design, reproducibility and standardization of multi-center trials. In this webinar learn about how CyTOF (cytometry by time-of-flight) technology and the new CyTOF® XT cytometer are speeding up and standardizing these assays and assisting in speeding up biomarker discovery and validation.
What will you learn?
How CyTOF technology simplifies the whole high-dimensional cytometry process, from panel design all the way down to data analysis
An overview of the new hands-free and high-throughput CyTOF® XT mass cytometer
How ready-to-use immune profiling kits, sample multiplexing and the possibility to freeze down stained samples facilitates multi-center clinical trials
How CyTOF assays are more cost-effective compared to standard high-dimensional flow cytometry assays
Who may this interest?
Pharmaceutical professionals
Bioanalytical scientists
Those applying flow/mass cytometry assays in clinical trials

Background
Fluidigm focuses on the most pressing needs in translational and clinical research, including cancer, immunology and immunotherapy. With our proprietary CyTOF® technology we are spearheading the use of high-dimensional cytometry in drug discovery and in clinical translational research. With the launch of the new CyTOF XT cytometer, we are enabling our technology to be easily implemented in bioanalysis laboratories worldwide.
In association with: