Bringing immune profiling one step closer to clinics with cytometry by time-of-flight (CyTOF)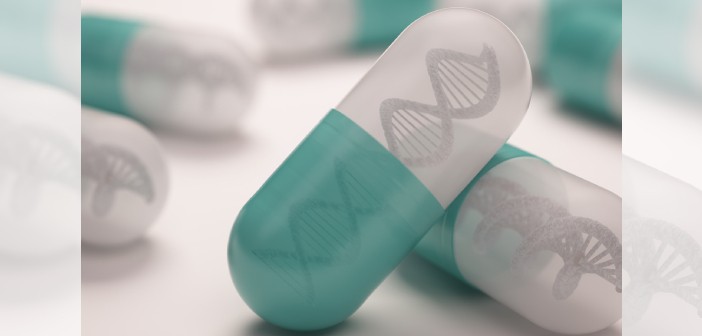 Thursday 24 June 2021
07:00 [PST] 10:00 [EST] 15:00 [BST]
Alternative time zones
A meaningful understanding of the immune system during the disease course and response to therapies is critical to effective therapeutics and clinical outcomes. Targeted medical care, in the case of immune dysregulation, resulted in significantly higher clinical benefits. The heterogeneity of diseases can be determined by responsible cell subsets and markers. In this webinar, we will discuss how the recent advances in immune profiling will be used for future precision medicine.
What will you learn?
An overview of mass cytometry as a tool for high dimensional single cell characterization
How to implement the Maxpar Direct Immune Profiling Assay (MDIPA) kit to provide robust comprehensive immune monitoring
Key advantages of the MDIPA kit – including automated data analysis solution as the assay offers the broadest single tube view of the immune system
How to validate the MDIPA assay kit for exploratory research purposes
Who may this interest?
Pharmaceutical professionals
Bioanalytical scientists
Those working in the mass cytometry field
Background
The Translation Biomarker Solutions team at Covance by Labcorp (IN, USA) implemented the mass cytometry platform and validated the MDIPA assay kit for exploratory research purposes. We initiated the pilot study to understand better the immune structure of convalescing COVID-19 patients and the formation of protective immunity. We are investigating how certain immunological dysregulations correspond to or may even predict the severity of COVID-19.
Our findings support the idea that recovery is associated with increased central memory T-cells and terminal effector T-cells. However, in severe cases, the formation of these T-cell populations are less. In addition, the natural killer cell populations were significantly higher in convalescing COVID-19 patients. Preliminary studies in COVID-19 patients with a severe disease suggest reducing natural killer cell number and function, resulting in decreased clearance of infected cells and a rise of tissue damage and inflammation.
Speaker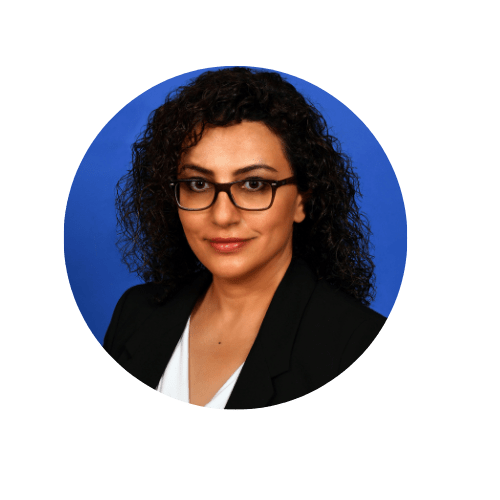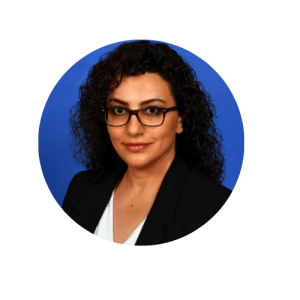 Pegah Mehrpouya-Bahrami
Scientist, Translational Biomarker Solutions, Covance by Labcorp (IN, USA)
Pegah is a scientist in the Translational Biomarker Solutions team at Covance. She has more than 10 years of experience in immune monitoring, both in contract research organizations and in academia. Pegah has extensive experience developing and validating immune profiling panels in flow cytometry, imaging flow cytometry and mass cytometry. With the outbreak of COVID-19, Pegah and her team implemented a valid and highly multiplexed workflow to assess immune function in support of vaccine development studies.
In association with: