Panel discussion: precision medicine and companion diagnostics
Summary
Targeted therapeutics established through precision medicine approaches and companion diagnostic tools have been a major area of interest in the last decade. Moving away from a 'one-size-fits-all' approach to a more personalized one, precision medicine aims to encompass cell and gene therapy, biologics, biomarkers and companion diagnostics.
In this panel discussion, our expert panelists will discuss how the current state of precision medicine and companion diagnostics research has come to be. They will provide insights into how they approach drug development research with a personalized approach and the role of companion diagnostics in this development. Panelists will also review the state of current regulations regarding companion diagnostics in relation to laboratory developed tests.
---
What will you learn:
Research trends in precision medicine and companion diagnostics

 

Regulatory challenges in implementing companion diagnostics

 

Thoughts on what the future holds for precision medicine and companion diagnostics

 
---
Speakers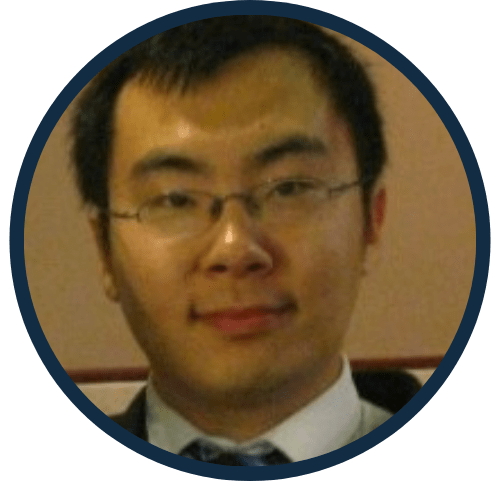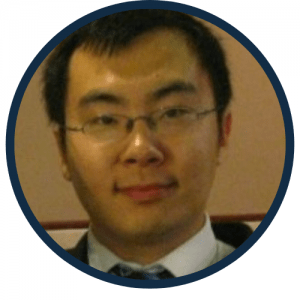 Kai Wang
Director, Bioanalytical and Biologics Services
Frontage Laboratories (PA, USA)
Dr Kai Wang is Director of Bioanalytical and Biologics Services at Frontage Laboratories, Inc. (PA, USA) and is leading the biomarker services of Frontage. His current research focus is in the area of bioanalytical method development and validation of various types of biomarkers. Dr Wang earned a doctor of philosophy degree in chemistry from Rutgers University (NJ, USA) – New Brunswick and received a bachelor of science degree in chemistry from Nanjing University (Nanjing, China).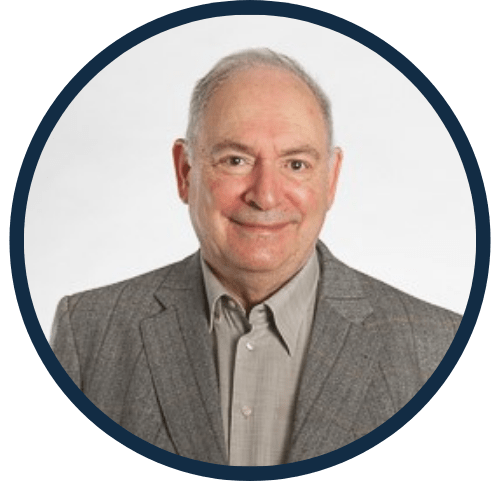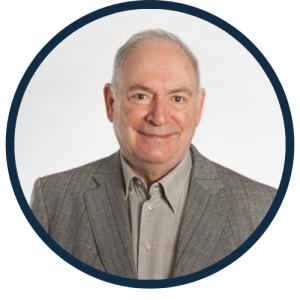 Kenneth Pritzker 
The University of Toronto and Mount Sinai Hospital (Toronto, Canada)
Ken Pritzker is Professor Emeritus at the University of Toronto (Toronto, Canada) in the Department of Laboratory Medicine and Pathobiology. He has 20 years' experience as Director, Pathology and Laboratory Medicine at Mount Sinai Hospital (Toronto, Canada) and has pioneered clinical program implementation of genomic tests for cancers and prenatal screening. Pritzker has a strong interest in disease biomarker validation and qualification and is a serial entrepreneur in lab diagnostics.
Dr Nihal Engin Vrana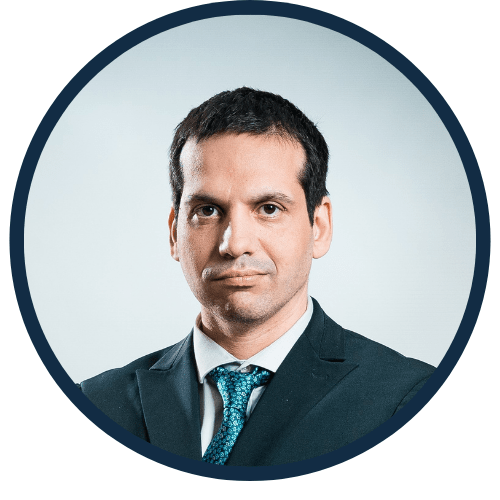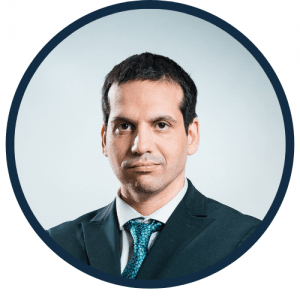 CEO
SPARTHA Medical (Strasbourg, France)

Dr Nihal Engin Vrana is CEO of SPARTHA Medical. He obtained his PhD in 2009 at Dublin City University (Dublin, Ireland). His major research interests are personalized implants, antimicrobial coatings, tissue engineering, pre-implantation diagnostics, immunomodulation, real-time monitoring of implants, biomaterial assessment and cell biomaterials interactions. He currently coordinates H2020 PANBioRA.  He has published 93 articles in peer-reviewed academic journals, ten book chapters and holds six European patents. He has edited three books on Cell Material Interactions (2015), Immune Response to Biomaterials (2018) and Biomaterials and Tissue Regeneration (2020).
---
In association with: