Singlet analysis using Gyrolab® LBAs, a new normal in abnormal times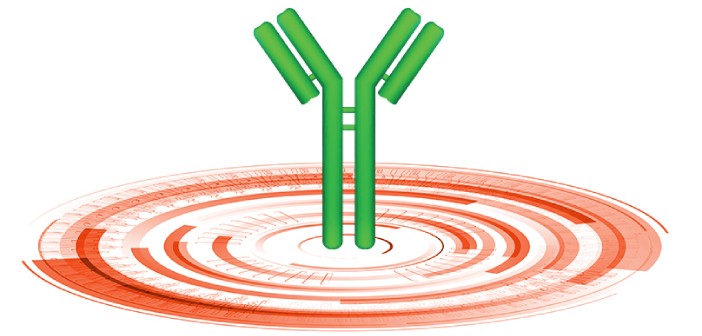 Historically, ligand-binding assays (LBA) used for pharmacokinetic (PK) studies have been implemented with samples run in duplicate, however, with advances in LBA technologies, there has been an interest in the adoption of singlet methods for the analysis of samples from PK studies.
This webinar highlights a retrospective examination of in-house study data on the Gyrolab establishing feasibility for singlet analysis. The session also includes a discussion of experiences regarding the shift to singlet analysis for all non-regulated Gyrolab studies, in particular the advantages of singlet analysis on Gyrolab during the ongoing coronavirus outbreak towards social distancing and minimizing the in-lab footprint.
What will you learn?
The rationale behind singlet analysis with advances in LBA technologies
An understanding of LBA data analysis supporting the use of singlet LBA analysis in PK studies
Implementation of a miniaturized, microfluidic immunoassay platform for singlet LBA analysis
Key advantages in COVID-19 lab accommodations for singlet analysis on Gyrolab immunoassay platform
Who may this interest?
Research scientists or group leaders involved in the development of biotherapeutic monoclonal antibodies
Bioanalytical scientists or group managers supporting biotherapeutics development
Preclinical and clinical Contract Research Organization (CRO) bioanalytical or business development groups
Speakers
Andrew Gifford
Senior Associate Scientist, Assay Development
Pfizer
As part of the non-regulated quantitative bioanalytical group at Pfizer (NY, USA), Andrew Gifford develops and qualifies ligand binding assays, providing PK, ADA, and biomarker support for projects across the biotherapeutic portfolio.
Rob Durham
Director of Service and Scientific Support
Gyros Protein Technologies
In association with