Transform your bioanalytical assay development with TrailBlazer Antibodies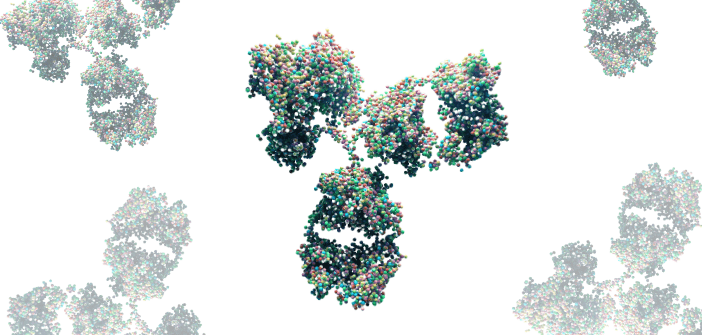 Discover how your bioanalytical assays can be transformed with site-specific conjugated antibodies in multiple formats, made using SpyTag technology and custom HuCAL® recombinant antibody generation.
The antibodies used in bioanalytical assays are critical for optimizing selectivity and sensitivity. Having an antibody in only one format can limit your options and producing well-characterized conjugated molecules can be difficult, costly and delay your progress. Learn how SpyTag-SpyCatcher technology has been incorporated with custom HuCAL® recombinant antibody generation to make 'TrailBlazer Antibodies'. This innovative combination enables site-directed conjugation of antibodies and rapid assembly of different stable formats. The outcome is an extensive antibody toolbox in your hands that provides multiple options for assay design, with the added advantage of a consistent, long term supply.
What will you learn?
Learn about SpyTag-SpyCatcher technology.
Discover how it is used with Bio-Rad's custom recombinant antibodies.
Understand how it enables site-directed conjugation and rapid assembly of different antibody formats.
See performance data.
Who may this interest?
Bioanalytical scientists developing pharmacokinetic and anti-drug antibody assays for clinical trials and for therapeutic drug monitoring.
Scientists seeking custom antibody reagents designed for their large molecule biologic or biosimilar.
Speaker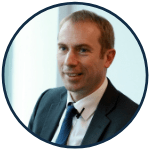 Paul Royle
Technical Sales Manager Custom Antibodies
Bio-Rad Laboratories, UK
Paul Royle is the technical sales manager for Bio-Rad's Custom Antibody Service (HuCAL®) and has been with Bio-Rad's antibody division for over 7 years. Prior to this he worked in an immunology diagnostics company for almost 7 years. Paul holds a degree and PhD from the University of Nottingham (UK), and has post-doctoral research experience from the University of Warwick (UK).
In association with