Wet lab automation from drug discovery through regulated bioanalysis
Thursday 30 September 2021
07:00 [PST] 10:00 [EST] 15:00 [BST]
In this webinar, Prakash Bhosale (Q2 Solutions, IN, USA) and Jason Evans (Q2 Solutions, NY, USA) discuss the principles and techniques they use to automate wet lab processes in drug discovery and regulated bioanalysis.
REGISTER NOW
What will you learn?
Who may this interest?
Speakers
What will you learn?
Foundational principles behind automation in high-throughput and regulated environments
Compound storage and retrieval for drug screening libraries
Basics to automating sample preparation in a GLP environment
Upstream and downstream automation workflows in drug discovery
Who may this interest?
Those interested in drug discovery and high-throughput screening
Those interested in robotics in chemistry and biochemistry
Students interested in drug discovery, development and pharmacology
Speakers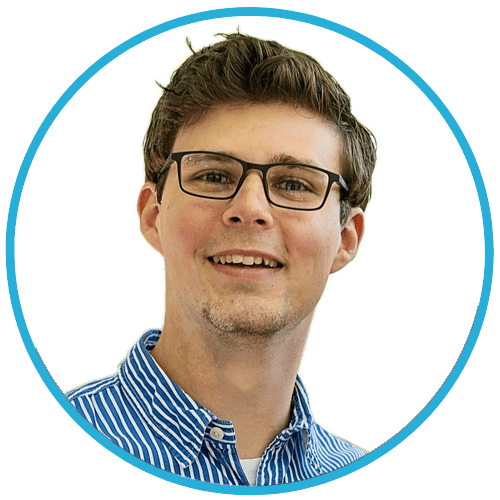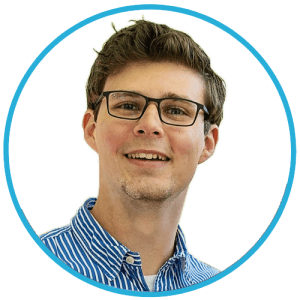 Jason Evans
Scientist, LC−MS Biologics
Q2 Solutions Bioanalytical (NY, USA)
Jason began his undergraduate studies in mechanical engineering, but quickly changed his major to chemistry once he was introduced to the mass spectrometry techniques at Q2 Solutions. Jason is currently an LC−MS Scientist in the Biologics Group, where he is interested in using robotics to help solve biochemical questions.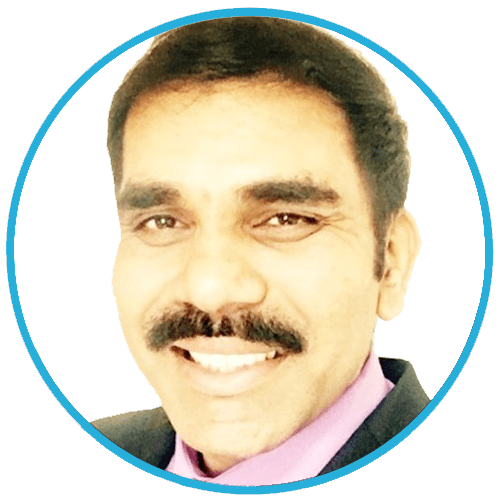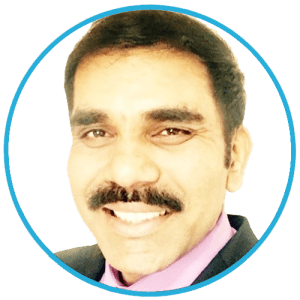 Prakash Bhosale
Director of Discovery ADME
Q2 Solutions Bioanalytical (IN, USA)
Prakash is Strategic Senior Leader with 19+ years of experience in early discovery, development and manufacturing of pharmaceuticals, nutraceuticals and other natural bio molecules. He possess extensive knowledge of bioanalytical, protein biochemistry, bio-fermentation and new product development. He has Published 50+ research articles in various scientific areas. He is an experienced project and people lead with a demonstrated history of working in the biotechnology industry.
In association with