WILEX AG strikes deal with GeneDiagnostics over the serum HER-/neu ELISA test
---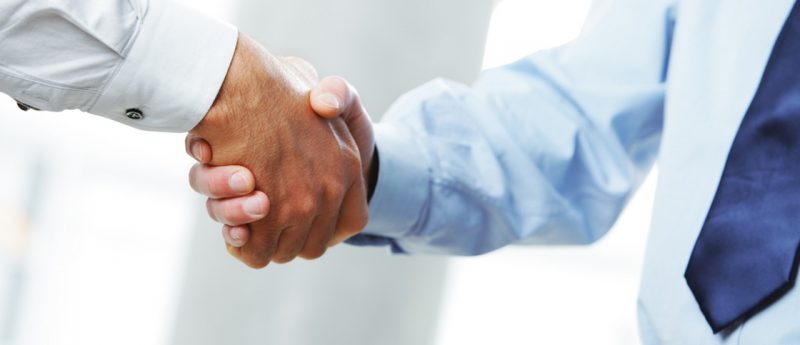 Author: Hannah Coaker, Future Science Group
Serum HER-/neu ELISA test is to be introduced into the Chinese market.
WILEX AG (Munich, Germany) has announced that its US subsidiary, WILEX Inc. (MA, USA), has entered into an exclusive deal with GeneDiagnostics Inc., headquartered in Hangzhou, China, for the commercialization of the serum HER-/neu ELISA test, in China.
The serum HER-2/neu ELISA test is used to measure the serum HER-2/neu level in patients with metastic breast cancer. Patients of this disease who exhibit overexpression of the HER-2/neu protein on cancer cells typically have a worse prognosis. As such, the test is used to measure changes in the HER-2 status, with increasing levels of HER-2/neu being reflective of cancer progression, while decreasing serum levels indicate a positive response to therapy. Ultimately, by effectively enabling the close monitoring of HER-2/neu level, the biomarker test assists doctors in managing new treatment options.
The test is US-FDA approved, carries the CE mark for the European market and is currently for research use only, with regards to the Chinese market. Genediagnostics, a clinical research and service provider, intends to conduct clinical studies in leading hospitals in China, with the goal of attaining in vitro diagnostic clearance, through the State FDA in China, as stipulated under the terms of the agreement with WILEX.
Commenting on the deal, Olaf Wilhelm, Chief Executive Officer of WILEX Inc. and WILEX AG, said, "The Chinese market is expected to be one of the fastest growing pharma markets in the world. Therefore, we are pleased to have in GeneDiagnostics a competent partner to pursue an IVD approval for our serum HER-2/neu test."
Mark Han, President and Chief Scientist of GeneDiagnostics Inc., added, "We look forward to introducing the biomarker test into the Chinese market, as we believe that it can help physicians administer targeted treatments to carefully diagnosed patients with metastatic breast cancer."
Source: WILEX Inc. and GeneDiagnostics Inc. enter into partnership for the IVD approval and distribution of the serum HER-2/neu test in China.
---