In the Zone: the use of singlicate analysis in LBAs
---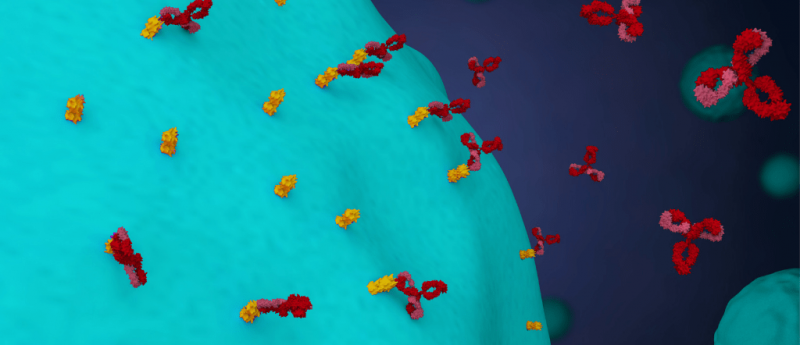 INFOGRAPHIC | WEBINAR| RESOURCES

Ligand-binding assays (LBAs) including plate-based enzyme-linked immunosorbent assays (ELISAs) are a mainstay of the bioanalytical quantitation of biotherapeutic drugs in pharmacokinetic (PK) and toxicokinetic (TK) preclinical and clinical studies. While improvements in the affinity of immunoassay reagents and other potential error sources, such as manual pipettors and microplate manufacturing continues to reduce the need for ELISA assay repeats, the introduction of novel assay approaches, such as automation and microfluidics, has dramatically increased reproducibility and data quality in bioanalytical measurements. In spite of these advances, the conventional use of duplicates that was historically implemented to mitigate high data variability in LBAs has retained its place in best practices in most pharmaceutical companies. This practice may be losing support as data are mounting showing duplicate analysis may not offer an advantage over singlicates.
Recently, retrospective analyses of large data sets from preclinical TK/PK studies have shown very low (<12% CV) variability between duplicates, and no observable difference between the PK parameters of AUC and Cmax that were calculated using the duplicate sample sets versus using the first replicate only when the data was collected on an automated nanoliter-scale immunoassay platform. These results have challenged the practice of duplicate sample data requirements for PK and TK bioanalysis. The use of singlicate analysis in LBAs has also been shown to have considerable advantages in time savings and sample processing, allowing data collection of complete study sample sets, and has been effective in managing in COVID-19 imposed lab time restrictions by minimizing operator hands-on time per run.
INFOGRAPHIC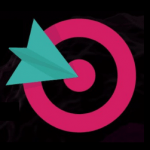 Is your biotherapeutic PK assay singlicate ready? This infographic explores top tips for singlicate bioanalysis implementation, including a well-characterized assay and assay platform, how to minimize the source of errors and how to validate assays using singlicates.
WEBINAR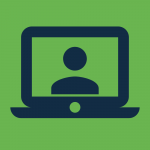 Singlet analysis using Gyrolab® LBAs, a new normal in abnormal times – this webinar highlights a retrospective examination of in-house study data on the Gyrolab establishing feasibility for singlet analysis. The session also includes a discussion of experiences regarding the shift to singlet analysis for all non-regulated Gyrolab studies, in particular the advantages of singlet analysis on Gyrolab during the ongoing coronavirus outbreak towards social distancing and minimizing the in-lab footprint.

RESOURCES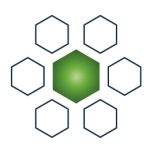 Gyrolab technology – a must-have in biotherapeutics development and manufacturing
Panel discussion: the impact of new technologies
Panel discussion: considerations and challenges of ligand binding assays
---