---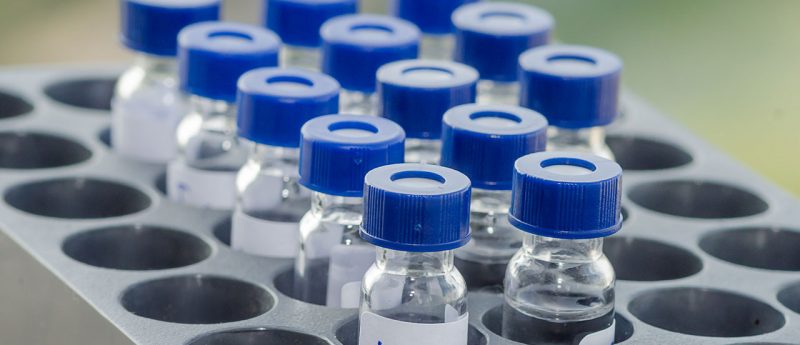 As part of our Spotlight on LC-MS, we carried out a survey to gain insight into the techniques you use, the analytes and matrices you work with, your opinion on key issues and much more.
We now have the results of our survey! We had a great response, so thank you to everyone who took part. Check out our informative infographic below.
You can also register for our online panel discussion, taking place on Friday September 11th, for expert analysis of key results.

---