24th International Reid Bioanalytical Forum – initial program announcement
---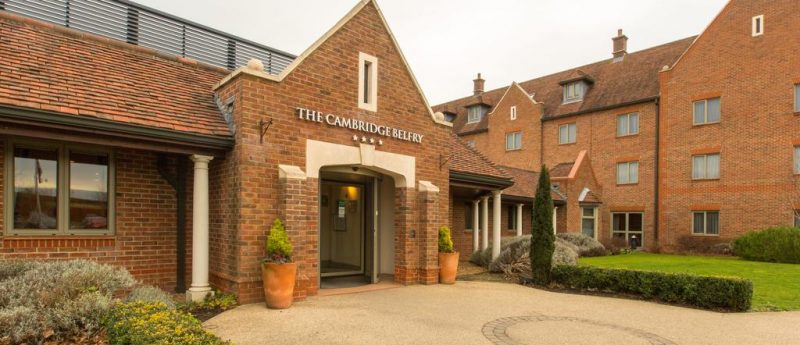 13-16 June 2022, Cambridge, UK
The Reid Bioanalytical Forum will be preceded on Monday 13th June 2022, by a training course led by Amanda Wilson of Astra Zeneca and focussing on the 'Impact of Drug Delivery on Bioanalysis'.
The in-person conference program will run from Tuesday 14th to Thursday 16th September and will have sessions focussing on:
Bioanalysis of the Future – Chaired by Tim Sangster (Celerion) and Philip Timmerman (European Bioanalysis Forum)
Regulatory Bioanalysis – Chaired by Ludovicus Staelens (UCB) and Jason Wakelin Smith (MHRA)
What has the Bioanalytical Community Learned from the COVID-19 Pandemic? – Chaired by Jaap Wieling and Sankeetha Nadarajah (Future Science Group)
Bioanalysis Beyond Pharma – Chaired by Chris Smith (Elanco) and Elizabeth Want (Imperial College)
Open Session – Chaired by Richard Houghton (Cancer Research UK) and Neil Spooner (Spooner Bioanalytical Solutions)
Further to this, there will be an 'Ask the Doctor' session and breakout groups focussing on real bioanalytical issues encountered by attendees and the poster sessions will be accompanied by the authors making short presentations to entice us all to ask questions and interact.
At the heart of the Reid program are the social events. An opportunity to establish new contacts and meet old friends. Our 2021 proceedings will keep this tradition going with amongst other events, a fun quiz, cocktail reception, conference dinner and an offsite Dinner at Peterhouse College, Cambridge University – always a memorable experience!
At this stage we are actively looking for people interested in presenting at the 2021 meeting and encourage people to submit short abstracts for consideration: https://na.eventscloud.com/eSites/553115/Login
To reflect the heritage of the Reid Bioanalytical Forum encouraging the active participation of early career scientists, we are running a competition to win attendance at the event (including travel and accommodation): https://na.eventscloud.com/eSites/578224/Login
Registration for attendance, exhibitions and sponsorship is also available now, with a discount for early registration: https://na.eventscloud.com/ereg/index.php?eventid=553115
If you have any questions, please do not hesitate to get in touch by email – [email protected]
---