Impact of Drug Delivery on Bioanalysis – workshop during Reid Bioanalytical Forum 2022
---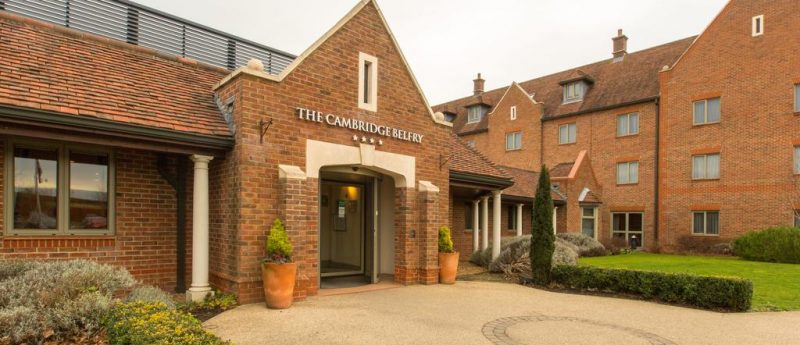 Impact of Drug Delivery on Bioanalysis – Workshop during Reid Bioanalytical Forum 2022
After successful workshops in the 2019 and 2017 Reid Bioanalytical Forums, the Reid organizing committee is happy to announce that this tradition will be continued for the 2022 Forum.
A team led by Amanda Wilson at AstraZeneca, Cambridge, UK will present the workshop between 1 and 5pm (4h) on Monday afternoon (13 June 2022) and address various topics on the impact of drug delivery on bioanalysis.
In recent years there have been many exciting breakthroughs for the novel delivery of therapeutics. Developing strategies for improved and targeted drug delivery are now an integral part of drug development.  Novel drug delivery systems are being investigated as a possible approach to improving the pharmaceutical properties of a candidate drug.
Each different delivery vehicle presents the bioanalytical scientist with a unique set of challenges and often there is a requirement not only to understand the drug substance exposure but to also understand the relationship between the drug and its carrier.
Using case study data, the workshop will discuss several topics, including the analytical challenges when measuring drug exposure following nanomedicine delivery of small molecule or nucleotide drugs and or adeno-associated viruses (AAV) delivery of gene therapy pharmaceuticals.  The first part of the workshop will focus on the strategies taken to measure nanomaterial delivered total and released small molecule drug by LC/MS and excipient analysis.  The second part of the workshop will explore the application of a broader technological tool kit (such as ligand binding, PCR and branched DNA methods) to understand nucleotide and gene therapy exposure and biodistribution by vectors such as lipid nanoparticles and AAV's.
In summary the workshop of Amanda's team covers the following topics:
Overview of different types of drug delivery that will be covered and why
Small molecule nanomaterial delivery strategies (by LC/MS); polymeric nanoparticles and dendrimers
Formulation component analysis; oral absorption enhancers and excipient analysis
Nucleotide & gene therapy delivery strategies (LC/MS, Ligand binding, PCR, branched DNA); LNP delivery for mRNA and AAV delivery for gene therapy
For more information on booking and registration for this year's forum, including the workshop, please use the following link.
---