Bioanalysis Outstanding Contribution Award: why nominate?
---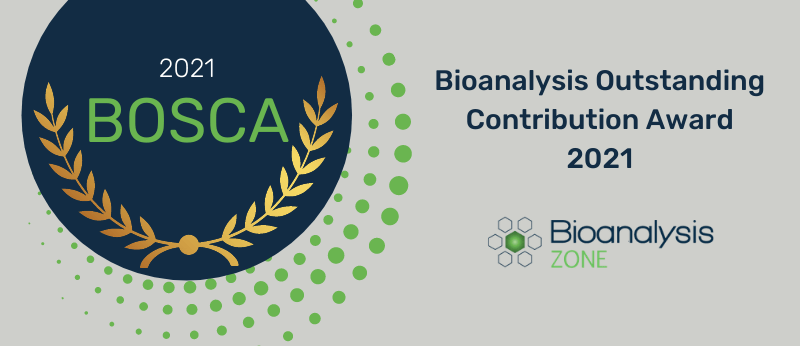 By nominating an outstanding contributor, you will be promoting the bioanalytical work and research of a deserving colleague or friend and help us give them the recognition they deserve. All nominees will not only have contributed to the field of bioanalysis in a technical manner but will also have advanced the bioanalytical community through their participation in groups, societies, organizations and conferences.
Nominate below today!
For any enquires contact [email protected] for further information.
---