Biomarkers in seminal fluid linked to prostate cancer
---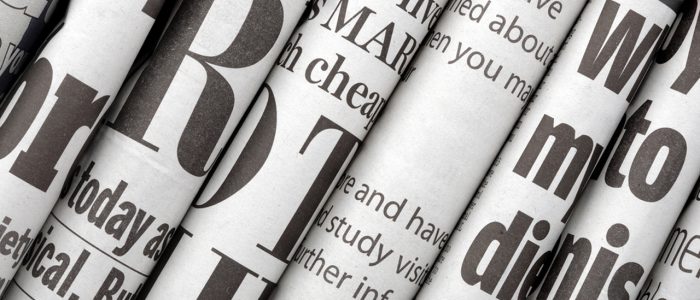 Researchers from the University of Adelaide (Australia) have demonstrated the presence of certain molecules in seminal fluid capable of identifying individuals with prostate cancer. In addition to diagnosis, the biomarkers also indicate the severity of the disease.
Prostate cancer is one of the most common cancers in men, and is a major cause of cancer-related deaths. Currently, diagnosis is predominantly biopsy-based following the detection of elevated serum prostate specific antigen and/or abnormal digital rectal examination.
Over-diagnosis, over-treatment and false positives are common with these, and there is therefore a need for methods that can detect prostate cancer with higher accuracy.
The study, published in Endocrine-Related Cancer, outlines how the team studied seminal fluid samples from 60 subjects and identified a number of microRNAs that are known to be increased in prostate tumors.
Luke Selth, the lead author of the study, explained, "The presence of these microRNAs enabled us to more accurately discriminate between patients who had cancer and those who didn't, compared with a standard prostate specific antigen test.
"We also found that the one specific microRNA, miR-200b, could distinguish between men with low grade and higher grade tumours. This is important because, as a potential prognostic tool, it will help to indicate the urgency and type of treatment required."
The team now aim to validate their findings using larger patient groups.
Sources: Selth LA, Roberts MJ, Chow CW et al. Human seminal fluid as a source of prostate cancer specific microRNA biomarkers. Endocr. Relat. Cancer DOI: 10.1530/ERC-14-0234 (2014) (Epub ahead of print); Prostate cancer biomarkers identified in seminal fluid.
---