ChromSoc: Reid Bioanalytical Forum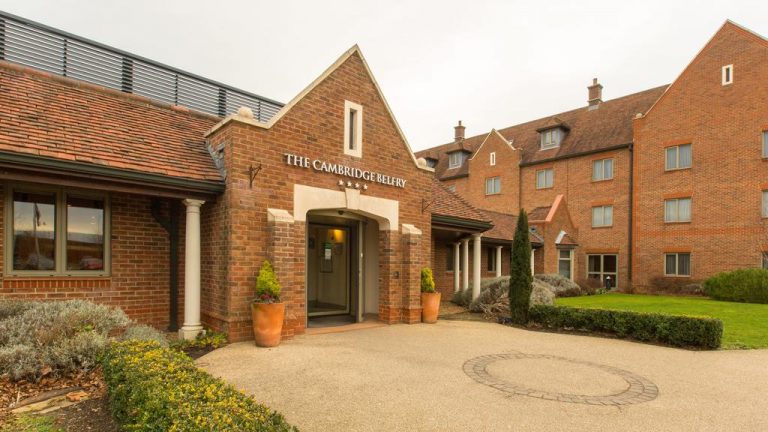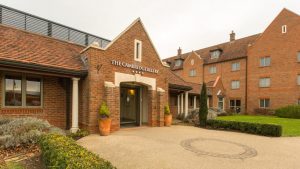 Presented by the Forum Syndicate of the Chromatographic Society

The first Forum met in 1975 organised by the late Eric Reid, then director of the Wolfson Bioanalytical Unit at the University of Surrey. It has run every two years since, making this the 21st meeting. Now run under the auspices of the Chromatographic Society it retains much of its original character, encouraging young practitioners to learn from more experienced ones, and appreciating the sharing of challenges as much as successes.
Website: www.chromsoc.com
Email: [email protected]
Telephone: +44 (0)141 945 6880
Address:
Block 4 Unit 4,
Kelvin Campus,
West of Scotland Science Park,
2317 Maryhill Road,
Glasgow, G20 0SP
United Kingdom
For past events and more click here.