International Reid Bioanalytical Forum
Presented by the Forum Syndicate of the Chromatographic Society   

The first Forum met in 1975 organised by the late Eric Reid, then director of the Wolfson Bioanalytical Unit at the University of Surrey. It has run every two years since, making this the 21st meeting. Now run under the auspices of the Chromatographic Society it retains much of its original character, encouraging young practitioners to learn from more experienced ones, and appreciating the sharing of challenges as much as successes.
Bioanalytical troubleshooting workshop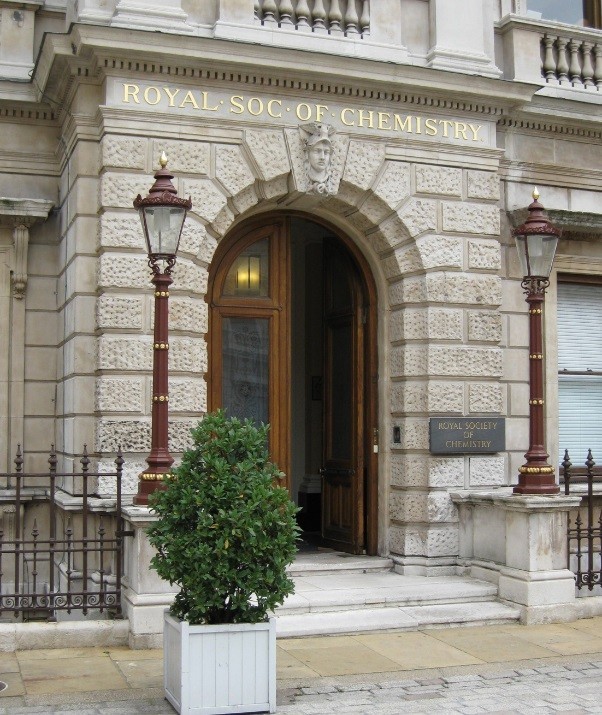 22nd International Reid Bioanalytical Forum, 4-7th September 2017
For this we will be in an exciting new location near Cambridge (Cambridge Belfry), whilst still maintaining all the traditions of the Reid meeting!
For more information and to register, click here.
Contact the Forum Committee:
The Forum committee can be contacted at the following e-mail address: reid.forum@yahoo.co.uk
Sponsorship:
There are a number of opportunities for sponsoring Forum events. Please contact Suzy Rigby (suzy.rigby@sercltd.co.uk) or Tim Sangster (timothy.sangster@crl.com) for further information.
For past events and more click here. 
Watch: 'Zoltan Takats talk about perfecting your image – mass spectrometry and data processing for tissue analysis.'