CRO to expand services to Japanese market
---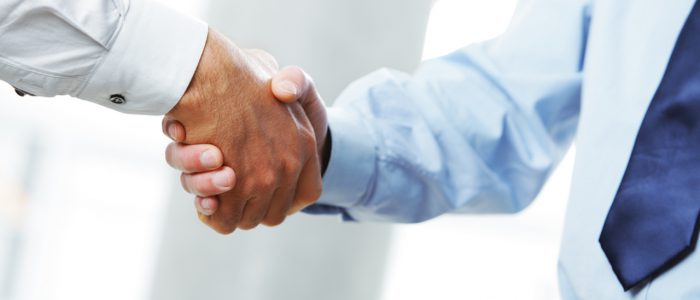 Collaboration announced between CRO and Japan-based regulatory services provider.
Global CRO, WIL Research, recently announced a partnership with Three S Japan. WIL Research provides technical and regulatory services in discovery support, product safety toxicological research, metabolism, bioanalytical chemistry, analytical chemistry and formulation services. Through this collaboration, the CRO hopes to expand its safety assessment services to the Japanese market.
Chairman and Chief Executive Officer of WIL Research, David Spaight commented on the collaboration, "Three S Japan has a strong reputation serving the country's pharmaceutical industry with high quality regulatory services underpinned by exceptional client focus. Through this partnership, clients will benefit from direct access to staff that can harness the full portfolio of WIL Research's global services."
Three S Japan has centers in both Tokyo and Osaka providing pharmaceutical regulatory registration services and toxicological support from pre-clinical to clinical development. Chief Executive Officer and President of Three S Japan, Koichi Hagita stated, "WIL Research's excellent reputation and our long-term client relationships and regulatory experience in the Japanese market will boost both our companies' potential for growth."
Source: WIL Research partners with Three S Japan to expand full portfolio of global safety assessment services to the Japanese market.
---