Human Protein Atlas releases first major analysis data
---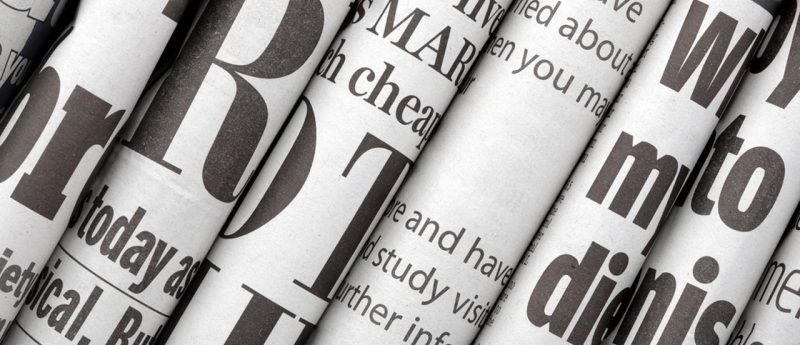 The Human Protein Atlas project, supported by the Knut and Alice Wallenberg Foundation, has recently launched a detailed tissue-based picture of protein distribution in the human body. Additional information such as particular proteins targeted by approved drugs and the links between proteins and cancer is also available. The research was recently published in the Science article "Tissue-based Atlas of the Human Proteome," and is available as an open access resource.
The resource is based on 13 million annotated images that are mapped by the database to illustrate the distribution of proteins in all major tissues and organs in the human body; displaying those present in all tissues and those restricted to certain ones, such as the brain, heart or liver. There are approximately 20,000 protein coding genes in the human genome and these have been analyzed and classified through genomics, transcriptomics, proteomics, and antibody-based profiling.
The findings indicate there are approximately 5500 membrane-bound proteins and approximately 3000 proteins are secreted from the cells. The analysis also suggests that almost half of the protein-coding genes are expressed universally and are therefore present in all analyzed tissues, while 15% are enriched and display greater expression in certain tissues or organs.
The testes appear to have the most tissue-enriched proteins, followed by the brain and liver. A study of metabolic reactions was also included – the most specialized organ, with a large number of chemical reactions not located in other parts of the human body, is the liver.
"This is important information for the pharmaceutical industry. We show that 70% of the current targets for approved pharmaceutical drugs are either secreted or membrane-bound proteins," explained Mathias Uhlén, who is a professor at Stockholm KTH Royal Institute of Technology and leader of the project. "Interestingly, 30% of these protein targets are found in all analyzed tissues and organs. This could help explain some side effects of drugs and thus might have consequences for future drug development."
The resource will provide a basic insight into human biology as well as hopefully driving developments in diagnostics and drugs.
Sources: Uhlen M, Fagerberg L, Hallstrom BM. Tissue-based map of the human proteome. Science. 347 (6220). DOI: 10.1126/science.1260419 (2015); First major analysis of Human Protein Atlas is published.
---