Strategic alliance announced between two UK-based service providers
---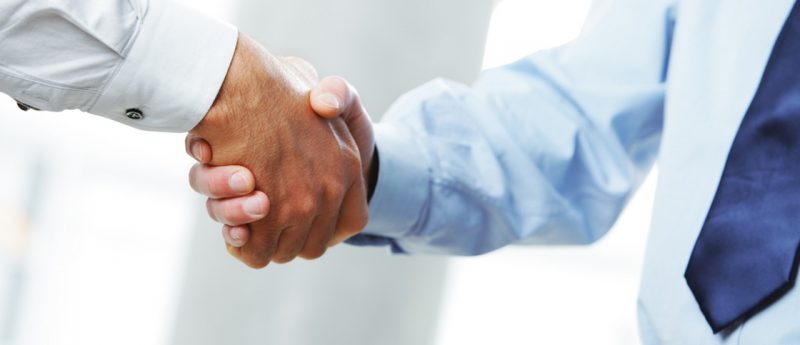 In a recent press release, laboratory service provider LGC and CRO TranScrip Partners announced a strategic alliance.
LGC have recently announced a strategic alliance with TranScrip Partners. Headquartered in London (UK), LGC is a service provider; offering laboratory services, measurement standards, reference materials, genomics and proficiency testing to their clients. TranScrip Partners, based in Reading (UK), is a CRO supporting both product development and lifecycle management for clients in the biopharmaceutical industry.
The alliance will allow both companies to "combine and enhance" the services that they offer to their clients, with a focus within the fields of anti-infectives and therapeutics against respiratory disease.
David Griffiths, director of pharmaceutical services at LGC, commented on the decision, "We're really excited by this development. LGC's high quality laboratory services and TranScrip's expertise in drug development strategy, medical writing and regulatory affairs complement each other beautifully. Whilst both companies support all therapeutic areas, we have a combined strength in anti-infectives."
Managing Partner at TranScrip Partners, Felicity Gabbay, continued, "TranScrip have an enviable reputation for drug development, registration and post licensing support in anti-infectives, particularly antibiotics, and our alliance with LGC will allow us to extend this capability into vital laboratory support for these programmes. We are therefore delighted about the two companies coming together."
Source: LGC and TranScrip partners agree strategic alliance to enhance anti-infective and respiratory offerings.
---