DMPK analytical lab opens in Shanghai
---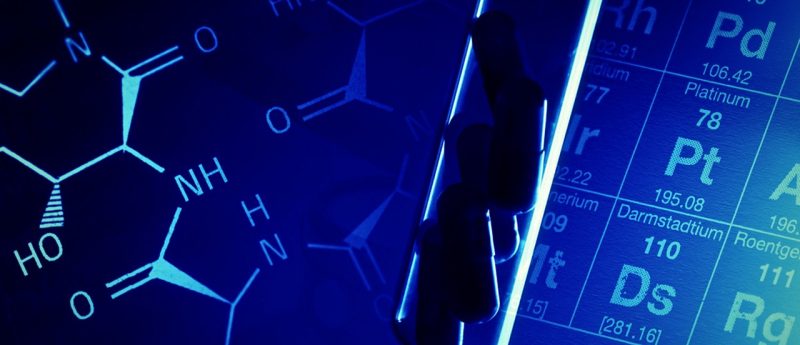 Beijing-based drug-discovery company expands services by opening new facility.
Life sciences research organization BioDuro (Beijing, China) has recently announced the opening of its Shanghai laboratory, with aims to provide drug discovery services, including discovery biology, clinical pharmacology and DMPK studies, across Asia Pacific. The new laboratory will enable the company to better support its clients by increasing the efficiency of drug discovery and development, ensuring that each stage is more consistent.
According to Jasmine Cui, General Manager and Chief Scientific Officer of BioDuro, "As a fully integrated life science research service provider, BioDuro has an experienced team of researchers and scientists with expertise in a wide range of drug discovery services."
The new site is comprised of 72,000 sq ft of laboratory and an additional 20,000 sq ft of office space. Cui added, "This new lab will allow us to meet the business needs of our clients more effectively by streamlining the discovery and development process, and continuing to enhance continuity and smooth transitions throughout the stages of development. For example, after a compound goes into Phase 0, the Pharmaceutical Product Development organization can offer full clinical research services to develop the compound through post approval."
As a subsidiary of global CRO Pharmaceutical Product Development (NC, USA) the company expects that the laboratory's location in the Waigaoqiao Free Trade Zone will enable BioDuro to strengthen relationships with local pharmaceutical and biotechnology companies.
Source: Bioduro opens state-of-the-art discovery lab in Shanghai.
---