Intertek establishes European immunochemistry center to support clinical and pre-clinical studies
---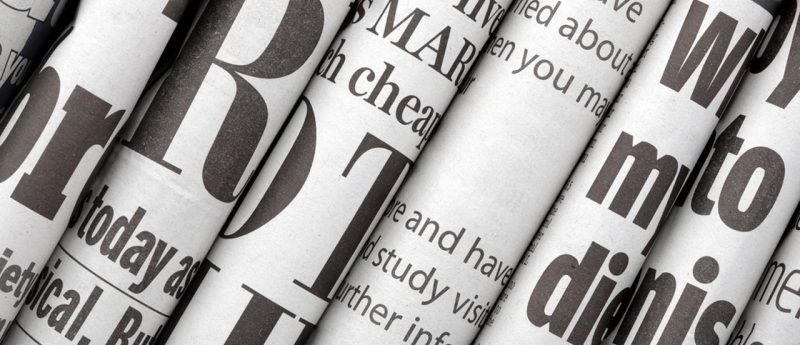 Intertek, the leading quality solutions provider to industries worldwide, has established a European center for large molecule bioanalyticalsupport for clinical and pre-clinical immunogenicity and pharmacokinetic (PK) studies.
Operated from the Manchester facility, this new service will deliver world leading scientific support to clients focused on clinical and pre-clinical development of biologic medicines such as monoclonal antibodies, proteins and biosimilars. This expansion will give Intertek clients access to large molecule bioanalytical support in the Europe as well as in the US.
The technology was fast-tracked into Manchester from Intertek's leading immunochemistry laboratory in San Diego, USA which is recognized for cytokine, chemokine, PK and immunogenicity studies. The development builds upon Intertek's cell based assay capabilities and the successful launch of GMP potency testing of biological drugs.
"Bringing large molecule bioanalytical capability to Intertek's European network of laboratories enables us to be more responsive to the needs of our clients who increasingly seek global service support from regional locations" said Dr Dominique Gouty, Intertek's Global Leader for Biopharmaceuticals.
"We now house state of the art ligand binding bioanalytical assay technology alongside advanced protein mass spectrometry and related instrumental capabilities. This enables us to provide the most comprehensive scientific support – all inside a GLP and GMP environment."
Ashleigh Wake, Biotechnology Program Manager, UK, said, "This launch will help meet many challenges that our clients are facing in relation to the development of biologic medicines. The clinical and pre-clinical bioassay capability will provide a much needed complement to our existing capabilities for protein structure analysis, physico-chemical property determination and biological activity testing."
Intertek provides expert pharmaceutical development and manufacturing support services spanning analysis, bioanalysis, formulation development, regulatory consultancy, auditing and supply chain management solutions from its network of offices and regulatory laboratories across the globe.
For more information please contact:
Lorna Kettle
Marketing Manager
Intertek Pharmaceutical Services
Tel: +44 161 721 1476
Email: [email protected]
View Intertek Pharmaceutical Services profile by clicking here
---