Customizable COVID-19 testing packages launched to help manage and treat virus
---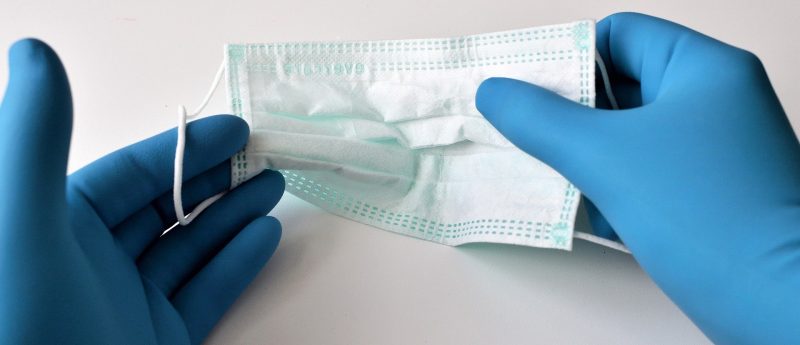 Durham-based CRO, BioAgilytix (NC, USA), have announced the launch of a range of customizable COVID-19 testing packages. Depending on individual requirements, the packages will include return-to-work screening programs to facilitate the immediate testing and ongoing monitoring of employees as well as a range of assays to help guide decision making in clinical trials.
BioAgilytix traditionally specialize in large molecule bioanalysis, with experience providing a range of contract bioanalytical testing services. In response to challenges caused by the COVID-19 pandemic, BioAgilytix has used clinical assay and diagnostic test experience to develop viral and antibody testing for SARS-CoV-2.
As part of the newly announced COVID-19 testing services for employers, BioAgilytix will provide a means to identify employees with active infections. It is hoped test results can guide return-to-work policies as well as monitor ongoing exposure of the workforce to COVID-19.
Linda Robbie (Vice President and General Manager, BioAgilytix Boston, MA, USA) explained: "Our goal is to provide a personalized experience that employers would not typically get from a large-scale diagnostics lab in regards to employee screening."
The services have been created to specifically support employer-driven testing, explained Linda Robbie: "Employers can feel assured that they are not tying up resources in labs that are handling much of the front line worker testing needs."
You might also like…
Additionally, testing packages for sponsors can be customized to meet client needs. A range of assays can be implemented to understand stage of infection, antibody maturation and the strength of the antibody response.
Jim McNally (Chief Scientific Officer, BioAgilytix) explained: "We are able to provide the breadth of testing needed to determine disease state, characterize antibody response and assess biomarkers related to the virus. This yields robust data sets that will help us better understand the novel disease and its potential effects on patients."
"In light of the pandemic we believe every lab with the capability to help in their own way is critical. We are proud to see that our laboratory testing industry is stepping up in many ways to meet the need. Some laboratories are on the front line to diagnose patients and monitor health care workers, and there is no more important mission in the short-term. At BioAgilytix, we've identified that our niche for COVID-19 related testing is supporting companies with return-to-work testing, as well as supporting the pharmaceutical industry with developing treatments for COVID-19 and other ongoing clinical trials for medications in development. These are also important areas where COVID-19 testing is needed now and long-term, and we're happy to provide our resources and capacity to support those efforts."

---
Source: www.bioagilytix.com/resources/news/bioagilytix-launches-customizable-testing-packages-supporting-solutions-to-treat-and-prevent-spread-of-covid-19/
---