Envigo and LabCorp enter agreement to expand drug development services
---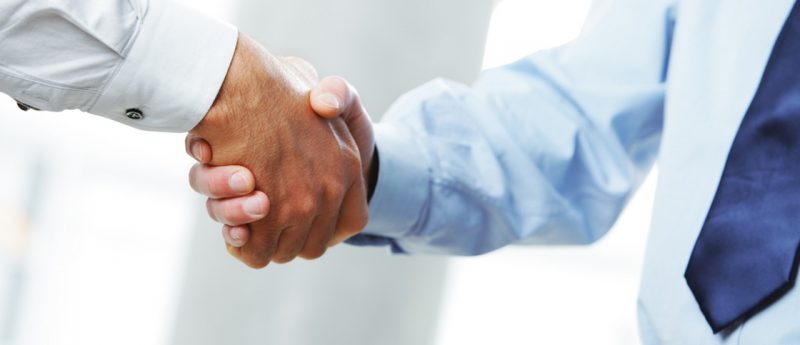 Global life sciences company, LabCorp (NC, USA), announced that they have entered into an agreement with nonclinical contract research services and models provider, Envigo (Huntingdon, UK), to expand nonclinical drug development capabilities and create an independent research models provider. In the proposed transaction, LabCorp's Covance (NJ, USA) Drug Development segment will acquire Envigo's nonclinical research services business and Envigo's Research Models Services business will acquire the Covance Research Products business.
"This unique transaction is part of our strategy to transform drug development, strengthening Covance's ability to offer comprehensive global nonclinical research services to the biopharma industry," explained David King, chairman and CEO of LabCorp. "Together, we are taking a creative and collaborative approach to early-stage research, which demonstrates LabCorp's commitment to providing clients with innovative solutions that will ultimately improve health and improve lives."
As mentioned above, the agreement aims to enhance the reach and scope of Covance nonclinical development while creating a comprehensive research models and services business for Envigo – the proposed transactions are expected to result in net implied cash consideration of $485 million to be paid by LabCorp, subject to labor consultations, regulatory approvals and customary closing conditions.
"This landmark agreement will provide an enhanced experience to our valued customers across both segments of our company and closely aligns with our vision to work together to build a healthier and safer world," commented Adrian Hardy, president and CEO of Envigo.
"We are excited to welcome the team members who will be joining our expanded research models and services entity and for our colleagues who will become important contributors to one of the world's most innovative and respected contract research organizations. As a result of the multi-year strategic supply collaboration, we look forward to partnering with our colleagues at Covance to advance critical, life-enhancing research."
Sources: www.envigo.com/press-news/2019/envigo-announces-innovative-agreement-with-covance.aspx

---