Tim Sangster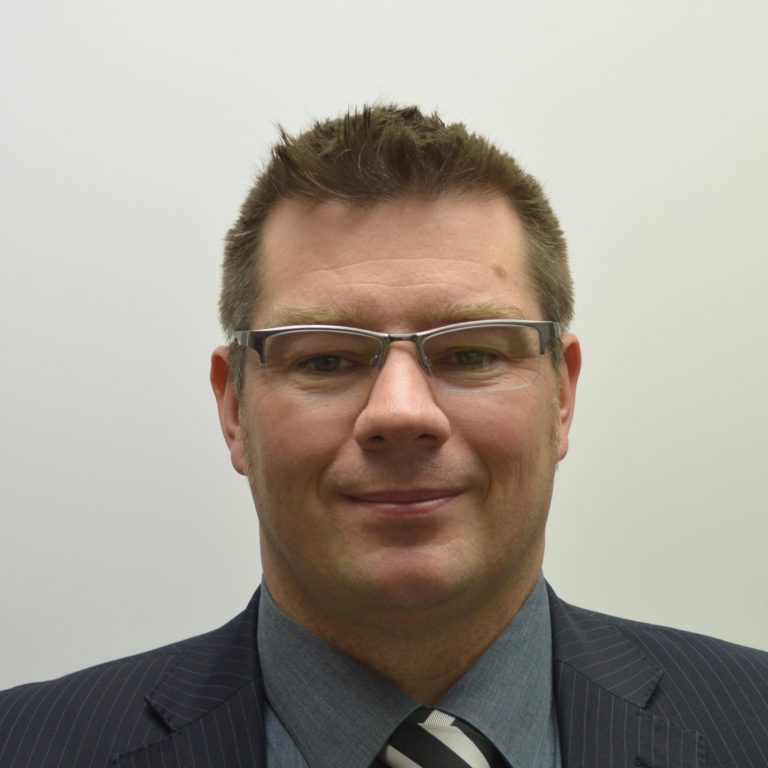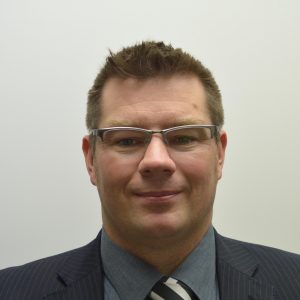 Tim Sangster is a well-travelled bioanalytical chemist having worked in Scotland, Italy, England, America, back to Scotland and then back to America as the Executive Director of Bioanalysis for Celerion (NE, USA). During his travels he has gained experience in both CROs and pharma supporting drug development from a bioanalytical perspective, from discovery through to market.
Throughout his career the use of automation has been a focal point. In his role at Celerion he continues to leverage the great advantages that automation can facilitate. Tim's main scientific focus includes the use of microsampling to reduce and refine toxicology study designs, as well as applying it to clinical support and facilitating patient-centric sampling procedures. He also focuses on the use of chromatography in the analysis of macromolecules.
What three things would you take if you were stranded on a desert island?
Pictures of my family (as would prefer they were safe at home)
a pile of books
a large sword (protection, tool and hunting)
If you weren't a bioanalyst, what would you be?
Would love to have been an actor.
What is your favorite city?
Why have you decided to become a Zone Leader?
Always keen to be involved in industry discussions so I can learn from my colleagues and to help shape our future.
---
Journal articles from Bioanalysis
Interviews
Panel discussions
Articles