FDA announces final guidance for 'Bioanalytical Method validation,' now available
---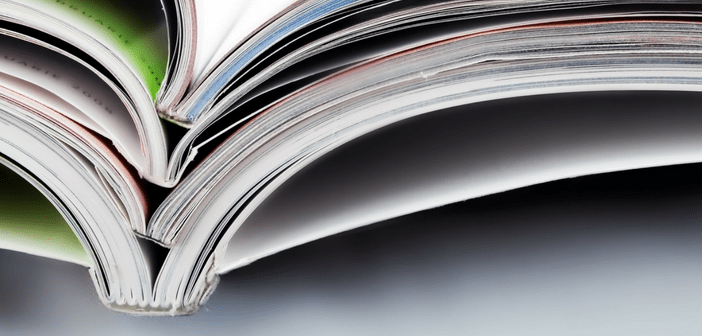 On 22 March 2018, the US Food and Drug Administration (FDA) announced the availability of a final guidance for industry entitled, 'Bioanalytical Method Validation.'  This guidance addresses validating bioanalytical methods used in nonclinical and human clinical pharmacology, bioavailability, and bioequivalence studies. Additionally, it reflects the advances in science and technology for validating bioanalytical methods.
The guidance is reported to provide recommendations for the development, validation, and in-study use of bioanalytical methods, such as chromatographic assays and ligand binding assays. These can be used to quantitatively determine the levels of drugs, their metabolites, therapeutic proteins, and biomarkers in biological matrices such as blood, serum, plasma, urine, and tissue.
Validated analytical methods for the quantitative evaluation of analytes and biomarkers in a given biological matrix (e.g., blood, plasma, serum, or urine) are critical for the success of biopharmaceutical, clinical and non-clinical studies. Validating an analytical method ensures the data that is collected is reliable. Therefore, validated methods can provide critical data to enable researchers to determine the safety and effectiveness of potential future drugs and biological products.
Source: www.fda.gov/ucm/groups/fdagov-public/@fdagov-drugs-gen/documents/document/ucm070107.pdf
---