Flu virus could be detected by novel breath monitor
---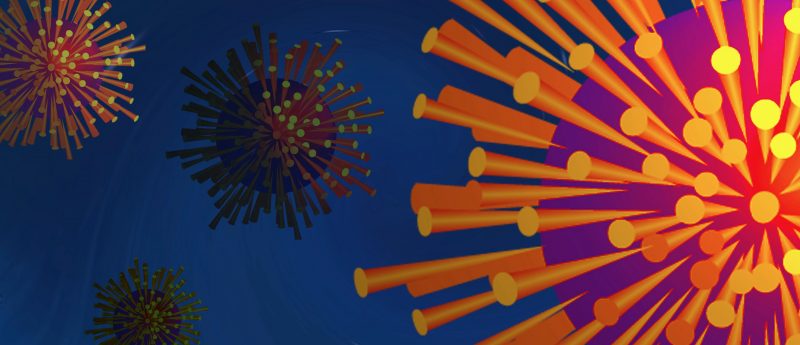 A study published in the journal Sensors describes a single-exhale device which utilizes semiconductor sensors to identify biomarkers associated with the flu virus. The inventor, Perena Gouma (University of Texas at Arlington, TX, USA) utilized existing medical literature to determine the quantities of biomarkers that accurately detect flu.
The inexpensive device contains sensors that detect and isolate specific flu biomarkers which indicate if an individual has flu. Importantly, the device has the potential to aid with earlier diagnosis and therefore treatment, preventing flu epidemics.
Gouma commented: "I think that technology like this is going to revolutionize personalized diagnostics. This will allow people to be proactive and catch illnesses early, and the technology can easily be used to detect other diseases, such as Ebola virus disease, simply by changing the sensors."
"Before we applied nanotechnology to create this device, the only way to detect biomarkers in a person's breath was through very expensive, highly-technical equipment in a lab, operated by skilled personnel. Now, this technology could be used by ordinary people to quickly and accurately diagnose illness." He added.
Stathis Meletis (University of Texas at Arlington, TX, USA) makes a concluding comment on the nanotechnology research, "Dr. Gouma's development of a portable, single-exhale device that can be used to detect diseases has implications far beyond the laboratory. This shows the impact of nanotechnology on our everyday lives, and has potential for applications related to security and other important areas as well."
Sources: Gouma PI, Wang L, Simon SR et al. Novel isoprene sensor for a flu virus breath monitor Sensors, doi:10.3390/s17010199 (2017); https://www.uta.edu/news/releases/2017/01/gouma-breath-analyzer-flu.php
---