In the Zone: gene therapy – the era of AAV
---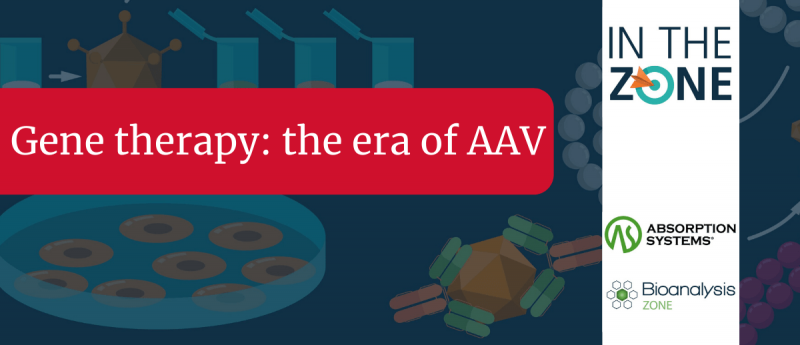 INFOGRAPHIC| PODCAST | RESOURCES
Thousands of people are born with diseases caused by genetic defects every year. A gene mutation can result in the absence or reduced function of a critical protein. Less than 10% of these genetic diseases currently have a cure. Gene therapy, a recent and fast-growing area of medicine, promises to change the way we approach and treat these diseases. Traditionally a major hurdle has been delivering an effective gene copy to sells, with early viral-based methods proving highly immunogenic. With an excellent safety profile and the ability to thrive in a range of human tissues, the adeno-associated virus (AAV) has reinvigorated the field of gene therapy.
In this feature we will be examining the tools and techniques used to develop AAV gene therapies. We will also be examining the challenges faced when assessing patient responses and the immunogenicity of AAV gene therapies.
PODCAST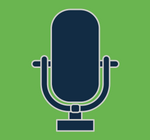 Potency assays for CGT products: an interview with Vibhor Gupta
In this podcast, we talk to Vibhor Gupta, Associate Director, Business Operations (Cell & Gene Therapy) at Absorption Systems (PA, USA), about the importance of accurate and robust potency assays for cell and gene therapy products. Gupta discusses the significance of regulatory requirements and some of the major roadblocks encountered along the development pathway.
INFOGRAPHIC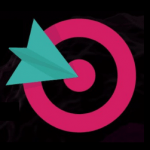 Gene therapy R&D roadmap – tools and techniques
This infographic explores the tools and techniques used during the AAV gene therapy development pathway, detailing processes from rAAV generation and in vitro and in vivo testing through to assessing the host's immune response.
RESOURCES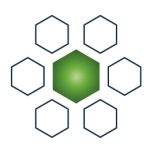 Brexit's impact on gene and cell therapy, biosimilars
Quick-fire interview on immunogenicity with Mohsen Rajabi (FDA)
Bioanalysis of adeno-associated virus gene therapy therapuetics: regulatory expectations

---