---
In this series, we are focusing on some of the 'hot topics' in bioanalysis, with each topic spending 1 month 'In the Zone.' Explore the topics we have covered so far with our insightful videos, infographics, editorials and expert podcasts, as well as journal articles from Bioanalysis made available to Bioanalysis Zone members.
Latest features In the Zone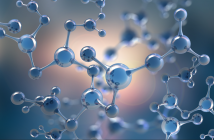 The use of singlicate analysis in LBAs
In this 'In the Zone' we eplore the top tips for singlicate bioanalysis implementation, including a well-characterized assay and assay platform, how to minimize the source of errors and how to validate assays using singlicates.
Data management is a common terminology used in almost all industries. It comprises all disciplines related to managing data as a valuable resource.
Previous features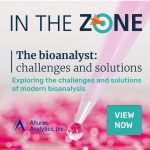 The bioanalyst: challenges and solutions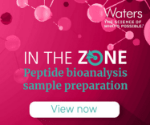 Peptide bioanalysis sample preparation
---