In the Zone: HRMS versus QqQ
---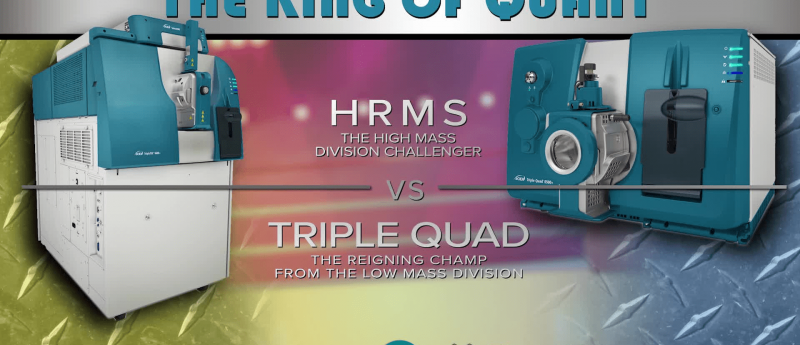 INFOGRAPHIC | VIDEO | RESOURCES
Traditionally, triple quadrupole mass spectrometry (QqQ) is viewed as the workhorse of the bioanalytical laboratory. However, developments in high-resolution mass spectrometry (HRMS) mean that when it comes to HRMS versus QqQ, a strong case can be made for the use of HRMS in many applications.
In this 'In the Zone' feature we pitch HRMS versus QqQ in a head-to-head comparison over a wide range of bioanalytical application areas. Find out whether HRMS or QqQ is a more suitable technique to use when developing a small molecule or peptide drug quantitative LC–MS/MS method with a challenging LLOQ. We learn more about the different approaches you would need to take when using HRMS or QqQ to develop a new quantitative method for a target protein that has never been run on a mass spectrometer before.
We also explore the advantages and disadvantages of both HRMS and QqQ for small and large molecule bioanalysis. In many situations, either technique can be used. In some situations it's even recommended to use both. When it comes to HRMS versus QqQ, in this feature we find out which technique you should use, why and when.
INFOGRAPHIC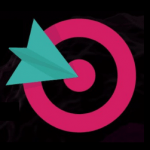 The benefits of HRMS compared to QqQ
This infographic explores top tips to prolong periods between instrument cleans, compare cleaning times for QqQ and QToF platforms and provide an assessment of robustness, with a focus on sensitivity level and mass accuracy. Finally, it presents common trends to be aware of when the QToF platform has become contaminated and requires cleaning.
VIDEO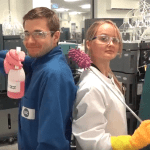 HRMS vs QqQ: a new king of quantitation?
Join LGC scientists in the video debate direct from Cambridge (UK) to decide the new king of quantitation. Who will come out on top over four rounds of action? HRMS and QqQ face off in four critical application areas including, method development, maintenance, sample analysis and data management.
RESOURCES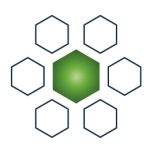 High-resolution mass spectrometry for the CRO
Internal standards in regulated bioanalysis: putting in place a decision making process during method development
High-resolution mass spectrometry: an essential tool for DMPK studies of novel-peptide–based modalities
---