Application of high-resolution MS for development of peptide and large-molecule drug candidates
---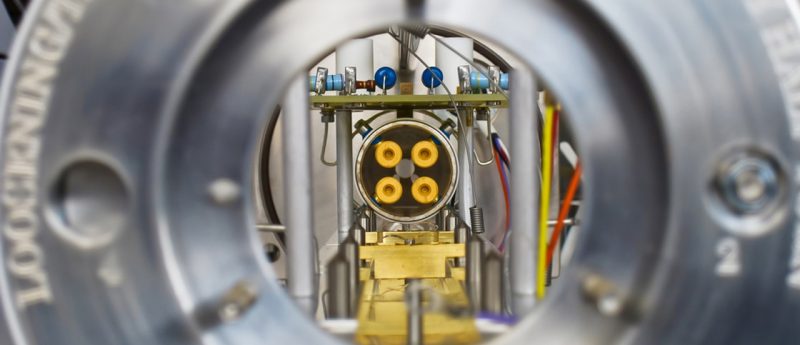 Background: For quantitative bioanalysis utilizing MS, the instrument of choice is typically a triple quadruple mass spectrometer. However, advances in high-resolution MS have allowed sensitivity and dynamic ranges to approach that of triple quadrupole instruments. Results: A matrix-free protein digest, a digested therapeutic protein and the intact peptide therapeutic liraglutide were each analyzed on high-resolution and triple quadrupole mass spectrometers with data compared. Samples from a mouse PK study with liraglutide were analyzed using the two different instruments, and equivalent PK exposure data were demonstrated. Conclusion: High-resolution and triple quadrupole mass spectrometers can generate data resulting in identical PK parameters from an in-life sample set, thus giving confidence in either technique in support of biotherapeutic PK exposure studies.
The drug development process requires PK exposure studies to be performed in both preclinical species and human subjects. Traditionally, immunoassay methodologies have been used for quantitation of protein therapeutics while triple quadrupole (QQQ) MS has been used to provide robust bioanalytical support for small-molecule exposure studies [1–8]. Recently QQQ instruments have emerged as an alternative to immunoassay as a platform for support of protein therapeutic studies, in some cases when the required reagents for immunoassay development are unavailable or when selectivity issues with the immunoassay can be overcome using LC–MS/MS [9–11]. Due to an ever-increasing number of biotherapeutic drug candidates with great complexity, use of a combination of LC–MS/MS and immunoassay may be required for adequate bioanalytical support [12–14]. Further improvement to LC–MS/MS methodologies will only strengthen analysis capabilities for such molecules, providing reduced method development time and faster data turnaround.
Click here to view the full article.
---