In the Zone: The bioanalyst – challenges and solutions
---
INFOGRAPHIC | PODCAST | RESOURCES
Assay development enables a drug or biochemical to be tested or measured. When analyzing a peptide of interest, it is important to choose and develop assays that are specific, sensitive and robust. There are many challenges when developing assays. For example, key challenges of large molecule analysis by LC–MS/MS include sensitivity, selectivity, internal standard selection and sample preparation time. Alternatively, when developing prodrug assays a main challenge to confront regards stability of the analyte in the matrix. In this feature, we will discuss the key challenges of method development, method qualification and validation.
PODCAST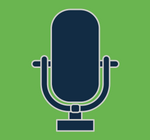 The bioanalyst – challenges and solutions: a discussion with Katherine Yahvah, Chad Christianson and Michael Williams
In this interview we talk to Katherine Yahvah (Senior Scientist), Chad Christianson (Senior Principal Scientist) and Michael Williams (Senior Scientist) who are all scientists at Alturas Analytics (ID, USA). Katherine, Chad and Michael discuss the key challenges that they face and explain helpful solutions to overcome these problems in areas including the analysis of large molecules by LC–MS/MS, prodrug assays and multiple analyte assays.
INFOGRAPHIC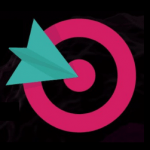 Infographic highlighting 3 key bioanalytical challenges and solutions
This infographic highlights three bioanalytical challenges including: analyzing multiple known metabolites in support of PK analysis, key large molecule by LC–MS/MS challenges and important aspects to consider in the analysis of prodrugs.
RESOURCES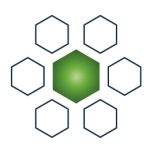 Microspray and microflow LC–MS/MS: the perfect fit for bioanalysis
Opportunities and challenges for hybrid immunoaffinity LC–MS approach for quantitative analysis of protein biomarkers
Ex vivo conversion of prodrug prothionamide to its metabolite with different extraction techniques and their estimation in human plasma by LC–MS/MS
---