---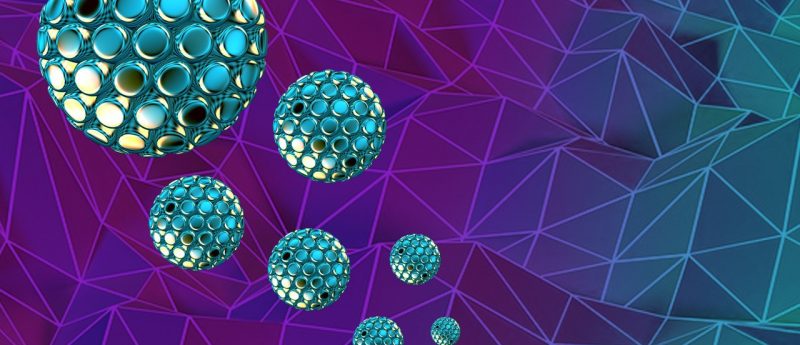 Welcome to the Bioanalysis Zone Spotlight on Hybrid LBA/LC-MS!
LBA is historically the gold standard for biologics and is employed extensively in their analysis. LC–MS, in contrast, is considered the gold standard for small-molecule analysis. Until recently, LC–MS was reserved for niche applications in the area of large-molecule bioanalysis.
Both techniques have differing benefits and drawbacks: moreover, when run in parallel, the results obtained can vary. This has led to extensive discussion based on which result is 'correct'. However, the discussion recently has shifted to, 'how can we use the techniques orthogonally and, in some cases, simultaneously'.
LBA/LC–MS is an example of the simultaneous use of both techniques and the collaboration between scientists with a LC–MS background and those with a LBA background. The technique is gaining a foothold in the bioanalytical field as it enables bioanalytical laboratories to reach greater levels of sensitivity and selectivity. In this Spotlight we will focus on LBA/LC–MS, covering the development of LBA/LC–MS assays, the benefits of the technique and more.
---