ICON plc acquires PRA Health Sciences Inc. in $12 billion acquisition
---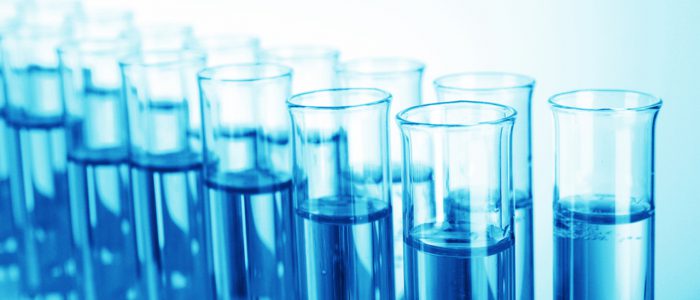 Drug developer and commercialization service ICON plc (Dublin, Ireland) has acquired global contract research organization PRA Health Sciences Inc. (NC, USA).
In a cash and stock transaction value of approximately $12 billion, ICON plc has announced its acquisition of PRA Health Sciences as part of a focus on innovative and high-quality clinical trials.
Services provided by the acquisition will have a broader geographic reach, a deeper understanding of drug therapies and a wider expertise in healthcare technology innovation. PRA Health Sciences brings to ICON both mobile and connected health platforms with real-world data and information solutions. Along with ICON's Accellacare site network and home health services, the hope is that the acquisition will address a clear market need for decentralized and hybrid trial solutions for various customer and client needs.
---
You may also be interested in:
---
Steve Cutler, Chief Executive Officer of ICON plc, stated:
"The combined company will create a new paradigm for accelerating clinical research and bringing new medicines and devices to market. Both ICON and PRA Health Sciences have track records of robust growth and performance and we are ready to build on this unrivalled position of strength, utilizing the outstanding talent in both organizations."
Colin Shannon, Chairman and Chief Executive Officer of PRA Health Sciences, commented:
"The union of PRA and ICON will create an organization that has the people, data and technology to bring those cures to patients faster and more efficiently than ever before. We are thrilled to be joining with ICON, a company with a similar culture and values."
Source: www.iconplc.com/news-events/press-releases/icon-to-acquire-pra-health-sciences/?fbclid=IwAR1CJomiBPsmIIRnNRMN1F7eXBTXoxQavQm2wxJQBMmc3Kjv8Smx5HToSmM
---