Mobile health platform could improve clinical trial support during COVID-19 pandemic
---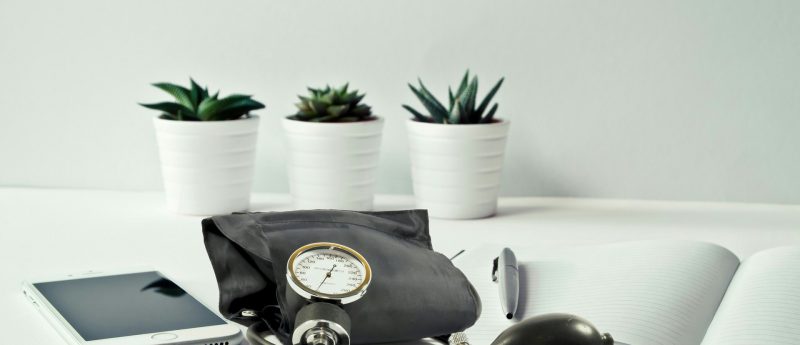 Comprehensive clinical monitoring and clinical trial site support are a necessity during the global COVID-19 pandemic. In an effort to provide virtual support to address sponsor needs, PRA Health Sciences (NC, USA) has expanded its mobile health platform with a number of new remote capabilities.
The app-based mobile health platform provided by PRA Health Sciences allows the remote, virtual completion of tasks that would ordinarily take place on a clinical site. In response to the COVID-19 pandemic, PRA Health Sciences has introduced several new features to the mobile health platform.
The additional features make it possible for clinicians to remotely connect and coordinate with patients who are unable to travel to sites due to the current pandemic. It will also be possible to transition existing paper-based studies to the mobile health platform. A transition to a more decentralized, siteless study could make it possible to complete clinical trials during the pandemic with minimal disruption to original study timeframes.

---
You might also like…
---
The mobile health platform features an administrative web app for sites and investigators and a mobile app for patients. The features of the mobile health platform provide patients the opportunity to eConsent/reconsent for the use of the mobile app, allow sites to remotely conduct video consultations and make it possible for study investigators to utilize mobile survey tools to guide future action.
Kent Thoelke, Executive Vice President and Chief Scientific Officer (PRA Health Sciences) explained:
"As the COVID-19 pandemic continues, it will be increasingly difficult for patients to see their medical professionals in person or adhere to clinical study protocols requiring visits to sites and hospitals. Equally challenging and difficult is the ability for sites to keep up with both trial patients as well as COVID-19 patients. This mobile and remote solution allows critical studies to continue, where protocols and regulatory guidelines permit, and ensures that patient safety and wellbeing can be maintained during a time when social distancing and relieving the burden on our healthcare system is important in fighting COVID-19."
Source: https://investor.prahs.com/news-releases/news-release-details/pra-health-sciences-expands-remote-clinical-study-support-its
---