Serological test developed for COVID-19
---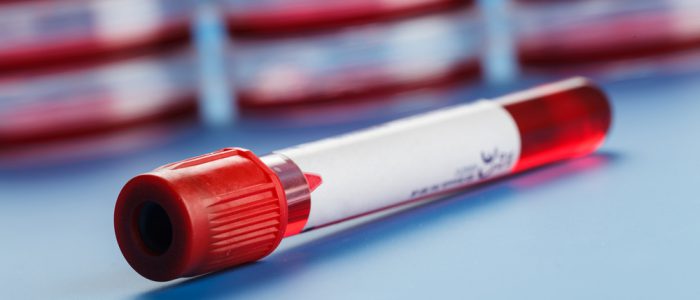 Researchers from Icahn School of Medicine at Mount Sinai (NY, USA) have developed a serological test that is capable of detecting antibodies to SARS-CoV-2. In an article, published in Current Protocols in Microbiology, the authors outline a step-by-step protocol describing the antibody test in enough detail for other researchers to replicate in their own laboratories.
As the worldwide COVID-19 pandemic continues, testing remains a global priority. At present, the majority of tests are capable of detecting specific viral nucleic acids from SARS-CoV-2 during the acute stages of infection. It is becoming increasingly important to develop an understanding of the antibody response mounted as a result of SARS-CoV-2 viral infection.
In an attempt to provide answers regarding the antibody response to SARS-CoV-2 infection and identify individuals potentially immune to re-infection, researchers based at the Icahn School of Medicine have developed a serological test. The published research published in Current Protocols in Microbiology describes in depth a protocol for the expression of antigens derived from the spike protein of SARS-CoV-2. The expressed antigens can then be used as a substrate in immunological assays, including the two-stage serological ELISA described by the authors.
You might also like…
It is hoped that the use of serological tests such as these will contribute to the overall understanding of the immune response to SARS-CoV-2. Serological tests will be a also play a crucial role in pandemic response and tracking, as a tool to identify individuals who have been infected with SARS-CoV-2.
---
Source: Stadlbauer D, Amanat F, Chromikova V et al. SARS-CoV-2 seroconversion in humans: a detailed protocol for a serological assay, antigen production and test setup. Curr. Protoc. Microbiol. doi:10.1002/cpmc.100 (2020)(Epub ahead of print); https://newsroom.wiley.com/press-release/covid-19/researchers-develop-breakthrough-antibody-test-covid-19-virus

---