In the Zone: ChipCytometry
To develop a thorough understanding of the biological problems that face the bioanalytical field today, we need to measure and visualize increasingly complex biochemical and morphological systems. To do this, we need a range of powerful technologies at our disposal. In this feature, we explore ChipCytometry – a powerful image-based multiplex cytometry technology. Through the immobilization of cells or tissue samples on fluidic chips, the technique can be used to analyze tissue samples or phenotype individual cells.
In this feature we examine Canopy Bioscience's ChipCytometry platform which offers the possibility of storing samples for up to 2 years allowing multiple analyses of one sample.  We also explore the importance of resolution, dynamic range and robust data analysis to generate actionable data from ChipCytometry platforms.
INFOGRAPHIC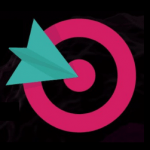 Challenges with achieving quantitative high-plex proteomics in tissue samples
This infographic explores the key factors to consider when addressing the challenges associated with obtaining quantitative biomarker expression levels in tissue samples with single-cell resolution and spatial information using the ChipCytometry platform.
WEBINAR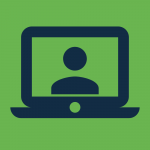 ChipCytometry: high-plex proteomics in tissue samples

In this webinar find out how the ChipCytometry platform can facilitate the quantitative analysis of a virtually unlimited number of protein biomarkers in a single sample. Learn more about the technology that can deliver quantitative biomarker analysis and facilitate both pre- and post-treatment immune cell profiling – a key part of characterizing the complexities of cancer biology. You can read a full transcript of the Q&A session here.
RESOURCES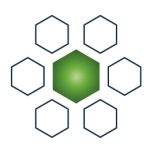 1. Q&A: ChipCytometry – high-plex proteomics in tissue samples
2. The age of lab-on-a-chip technology is now – an interview with Aaron Wheeler
3. Flow cytometry in cell-based pharmacokinetics or cellular kinetics in adoptive cell therapy