In the Zone: virtual audits
As research continues throughout the COVID-19 pandemic, the need to continue operations as usual while maintaining regulatory compliance, presents unprecedented challenges for the pharmaceutical industry. In response to many of the challenges imposed by precautionary protocols, Alturas implemented new tools and introduced the ability to conduct virtual audits. These changes have allowed them to remain open and to complete all contracts on time. In this feature we explore the practicalities of remote audits as well as future trends.
INFOGRAPHIC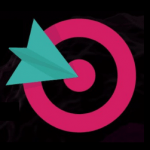 Infographic: the ultimate remote audit checklist – In this infographic we present the ultimate remote audit checklist including; communication before the audit, how to prepare for the audit and what to do during the inspection.
PODCAST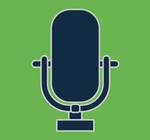 Virtual audits: limitations and future trends – In this podcast we focus on virtual audits as we speak to Dave Schumacher who oversees the Alturas Analytics Quality Assurance Program (ID, USA). Dave discusses his experience of virtual audits particularly as Alturas Analytics conducted one of the first virtual audits that included an FDA inspection.
RESOURCES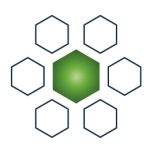 COVID-19 and patient-centric sampling eBook
Panel discussion: lessons learnt from COVID-19 and lab 4.0
Ask the Experts: how business continued through the COVID-19 pandemic
---
In association with

[Video edit by Andrew McKinnon]