Insulin bioanalysis workflows simplified by new ready-to-use mass spectromic kit
---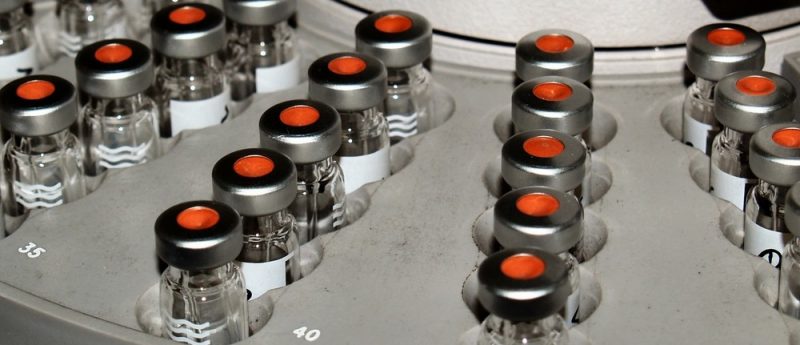 A new hybrid LC–MS consumables kit, created by Thermo Scientific (IN, USA), promises to allow simplification of insulin bioanalysis workflow for scientists across the biopharmaceutical, clinical research and sports anti-doping industries.
The ready-to-use Thermo Scientific InsuQuant Mass Spectrometric Immunoassay Kit offers a convenient and easy-to-use platform which includes all necessary reagents and consumables needed in the pre-analytical stage of the LC–MS workflow. The kit, which is designed to reduce costs and improve productivity, saves resources and lowers the risk of human error by eliminating the need to make buffers and match reagents.
"Current protein purification methodologies require researchers to source their own reagents and buffers, which can result in complex, lengthy procedures that leave more room for error and inconsistencies during downstream analysis," commented Sam Bonfig, product manager for affinity consumables products, Thermo Fisher Scientific. "Our goal is to simplify our customers' workflows, and our new kit does just that by providing an out-of-the-box solution containing insulin standards, elution solvents, an LC column, and all other components needed to run the pre-analytical affinity capture of insulin."
The kit uses proprietary microcolumn technology which allows advanced detection of endogenous insulin and its exogenous analogues in the tip of a pipette. It has the advantages of reducing background and improving reproducibility. The mass spectrometric immunoassay methodology is well suited for work with plasma as pg/mL levels of detection can be achieved while yielding simultaneous qualitative and quantitative data from complex biological matrices.
Source: www.prnewswire.com/news-releases/ready-to-use-mass-spectrometric-kit-simplifies-insulin-bioanalysis-workflows-300468026.html
---