Intertek appoints Sarah Harris as Laboratory Director of Intertek's Immunochemistry Centre of Excellence in San Diego, USA
---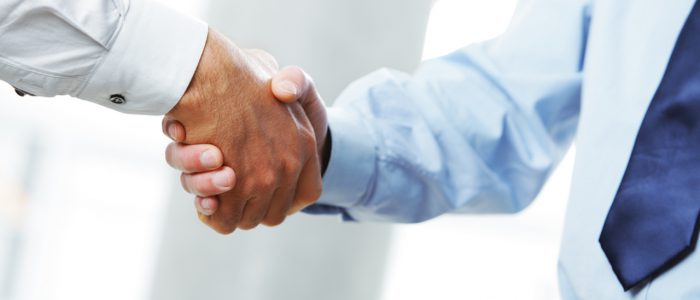 Press Release – Intertek, a leading quality solutions provider to industries worldwide, has appointed Sarah Harris as Laboratory Director, Intertek Immunochemistry, San Diego, USA.
Harris will join Intertek in June 2014 to lead the team at the GLP compliant laboratory in San Diego and help oversee a current facility expansion to a new purpose-outfitted facility spanning 46,000 square feet of laboratories, offices and sample storage at Wateridge Summit, San Diego, California.
With more than twelve years of global experience in clinical biomarker strategy development, assay development/validation, outsourcing and clinical data analysis, Harris joins Intertek from her role as Associate Director at Novartis where she was responsible for a bioanalytical and biomarker development group supporting global preclinical, through late phase, programs in oncology and immunology.
Chetan Parmar, Senior Vice President of Intertek Life Sciences, commented "Sarah will drive forward both technical and commercial strategy for our industry-leading expertise in large molecule bioanalysis – expertise that plays an key role in our clients' biologic drug development, helping them to progress along the development pipeline, reducing the uncertainties associated with complex development programs."
Intertek provides complete bioanalytical capabilities for large molecules including quantitative bioanalytical assays for preclinical and clinical studies and immunogenicity assessment. Intertek has over 20 years' experience in conducting regulated bioanalytical studies supporting the development of pharmaceuticals, biopharmaceuticals and vaccines provided through our global network of state-of-the-art GLP-compliant laboratories located in California, US (El Dorado Hills and San Diego) and in the UK (Manchester).
---
Contact:
Dr Lorna Kettle
Marketing Manager
Intertek Pharmaceutical Services
Tel: +44 161 721 1476
Email: [email protected]
Joel Pekay
US Marketing and Business Development Director
Intertek Pharmaceutical Services
Tel: +1 630-481-3126
Email: [email protected]
---