LGC obtain LINK technology to enhance oligonucleotide capabilities
---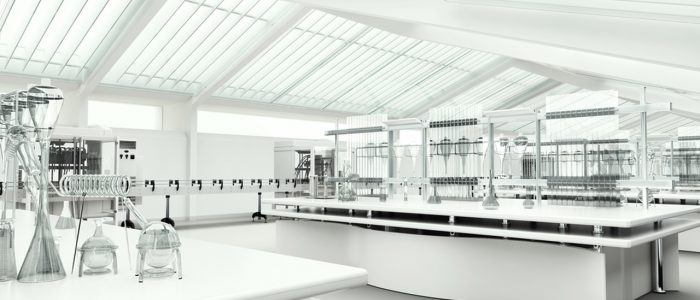 LGC (Teddington, UK) have announced that they have acquired LINK Technology, a company that specializes in the supply of reagents for oligonucleotide synthesis, adding LINK products and capabilities in oligonucleotide synthesis to the LGC portfolio.
The newly acquired LINK Technology will be combined with LGC's Prime Synthesis CGP business Biosearch oligonucleotide regent group forming a new Nucleic Acid Chemistry business. The new business will sit within the Genomics division and will trade under LGC LINK.
Brian Kim, President and Managing Director, Genomics division at LGC, commented: "We are delighted to be adding LINK to our portfolio of oligonucleotide reagents. LINK's products are a great complement to LGC's, providing our customers with an expanded product range, increased supply chain security, improved global logistics and industry-leading customer support."
"Over three decades, LINK has developed excellence in manufacturing a large portfolio of reagents for oligonucleotide synthesis, which are sold across the world. As a result, our products are found in many research, diagnostic and increasingly therapeutic oligonucleotides," commented Marc Lemaitre, Chairman of LINK (Glasgow, Scotland).
He concluded: "Further to the acquisition, LINK will become an integral part of the LGC family and better placed to meet the challenges presented by the rapid development of the international markets for oligonucleotides. The new Nucleic Acid Chemistry business unit, incorporating the LINK, Biosearch and Prime-Synthesis portfolios, will be a tremendous one-stop-shop for a large array of customers. LGC's offering and international reach fit perfectly with LINK's manufacturing and customer support capabilities. We expect rapid growth of the combined group."
Source: www.lgcgroup.com/about-us/media-room/latest-news/2017/lgc-acquires-link-and-strengthens-its-oligo-reagen/#.WX7y0aKYJ-I
For more information about LGC, click here.
---