New collaboration between Abbott, Janssen and Pharmacyclics
---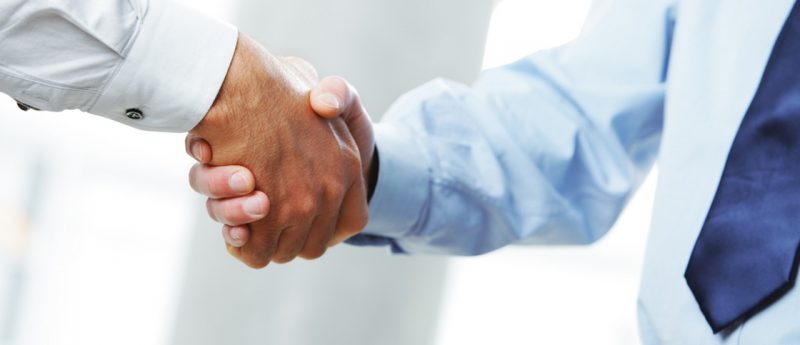 Partnership to develop a molecular companion diagnostic test for an investigational leukemia therapy.
Abbott Laboratories, Inc. (IL, USA) have agreed to work with Janssen Biotech, Inc. (PA, USA) and Pharmacyclics, Inc. (CA, USA) to investigate the potential of fluorescence in situ hybridization (FISH) technology as a molecular diagnostic test to identify patients with chronic lymphocytic leukemia (CLL) who could be responsive to ibrutinib therapy.
Ibrutinib, a novel oral, small molecule inhibitor of Bruton tyrosine kinase, is being developed by Janssen and Pharmacyclics for the treatment of CLL and several other types of leukemia and lymphoma. CLL is the most common form of leukemia in adults, but some patients respond poorly to currently available treatments. In particular, patients with CLL who have a deletion within chromosome 17p have proven to be poor responders to chemoimmunotherapy.
FISH can be used to identify whether there are too many or too few copies of a gene in the body's cells, and can identify rearrangements of genes that play a role in disease progression. Therefore, the use of FISH in cancer diagnostics is a growing area of study due to its ability to identify genetic markers in solid tumors.
The US FDA approved Abbott's Vysis CLL FISH Probe Kit in 2011. Among the genes targeted by the kit is tumor protein p53 gene, located within the del17p region on chromosome 17p. Abbott's proprietary FISH kit will be a key part of the co-development efforts between Abbott, Janssen and Pharmacyclics in the development of a test to identify 'high-risk' CLL patients with this particular genetic subtype. As patients with this deletion appear to respond well to ibrutinib, this novel test will enable the identification of a patient population that currently has limited treatment options.
"Like Abbott's other collaborations in the area of companion diagnostics, our goal is to leverage molecular technologies to help ensure that the right medicine is getting to the right person," commented Vice President of Molecular Diagnostics at Abbott, John Coulter. "Cancer is a complex disease where, historically, therapies have demonstrated only a 25 percent efficacy rate. Companion diagnostic tests can help improve these outcomes by selecting patients that are more likely to respond to specific therapies, reducing time to the most effective treatment and increasing the number of positive outcomes."
Source: Abbott to collaborate with Janssen and Pharmacyclics on development of companion test for investigational leukemia therapy.
---