Nightingale Health acquire CE mark for blood biomarker analysis platform
---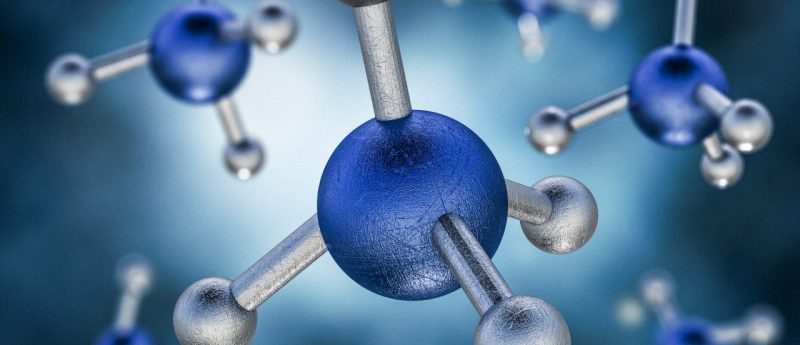 Nightingale Health (Vantaa, Finland) have obtained the CE marking for their blood biomarker analysis platform, which supports the clinical use of this analytical platform and the analyzed measures of creatinine and glucose in the EU. The company hopes to enable better prediction and treatment for chronic diseases with the analytical platform available for clinical use within the next year.
Teemu Suna, the CEO and co-founder of Nightingale Health, commented: "The CE mark verifies the performance, reliability and repeatability of our blood analysis technology for clinical use according to our quality management system. We expect a rapid entry to the clinical market across Europe."
The blood biomarker analysis platform, devised by Nightingale Health, is based on nuclear magnetic resonance spectroscopy. The novel platform utilizes a single blood sample to detect over 228 metabolic biomarkers, enabling the complex molecular mechanisms and treatments of chronic diseases to be better understood.
The metabolites are quantified in absolute concentrations, which enables the method to be used for diagnosis of multiple or individual biomarkers. Suna concluded: "We believe that our technology takes us one step closer to better prevention of chronic diseases. Therefore, we see this as a notable milestone, not only for our company but also for preventive medicine."
Source: www.nightingalehealth.com/news/nightingale-obtains-ce-mark-for-blood-analysis-platform
---