PharmaDiagnostics names new director of assay development
---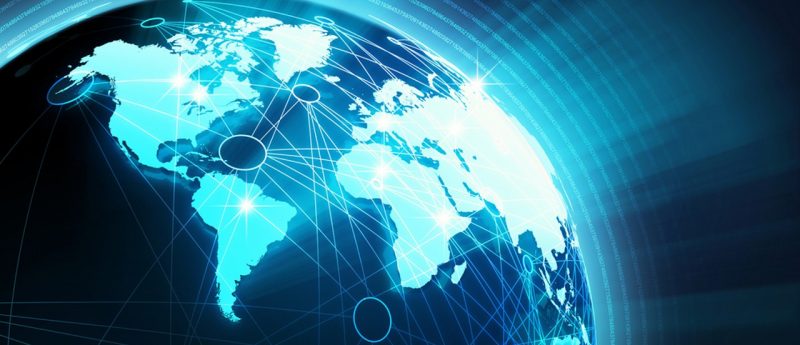 The Belgium-based innovator of high throughput, label-free screening for early pharmaceutical discovery, PharmaDiagnostics, has appointed Dr Sylviane Boucharens as the new director of assay development. Boucharens joins from Merck & Co's MSD site in Newhouse (Scotland, UK) where she was head of global compound repository and in vitro screening.
"Sylviane is a scientist of international renown; I am delighted to have her join our growing team. This is the latest mark of confidence from a leading industry figure, and follows on from the appointment of Ulf Jönsson, the former CEO of Biacore, as an independent director," remarked David Ricketts, CEO of PharmaDiagnostics. "This clearly demonstrates the market potential of our SoPRano technology to revolutionize label-free screening. We have removed the need for expensive dedicated instruments and therefore can significantly expand the application of label-free screening in drug discovery."
Commenting on her appointment, which will involve working closing with the company's Synthetic Nanotechnology team, Boucharens remarks: "Having worked for a global pharmaceutical corporation I was keen to join an innovative, growing company with an exciting technology with significant commercial potential. PharmaDiagnostics' technical capabilities in label-free screening, together with its ambitious growth plans, promise a true revolution in the screening market and I am looking forward to contributing to its success."
Source: PharmaDiagnostics appoints director of assay development, Dr Sylviane Boucharens.
---