LC-MS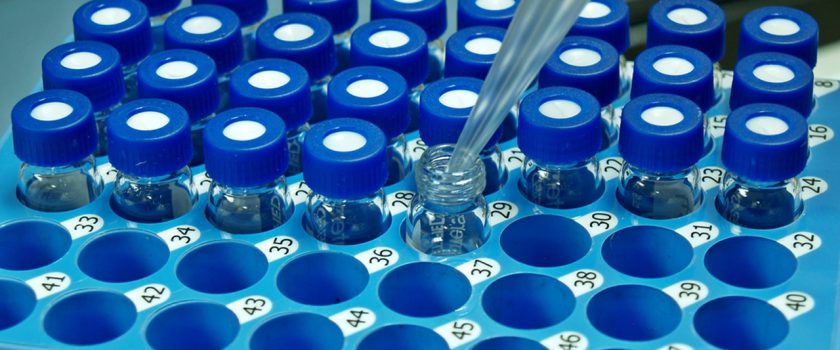 Welcome to the Bioanalysis Zone Spotlight on LC-MS!
LC-MS is used in the pharmaceutical industry to provide quantitative measurements of an active drug and its metabolites to generate accurate PK/PD, toxicokinetic and bioequivalence data, which are fundamental to the drug development process. The technique is also used for the analysis of biological matrices in a number of other fields (e.g., sports doping, forensic toxicology).
LC-MS is currently the 'go to' method for small molecule bioanalysis due to its sensitivity, selectivity, dynamic range and robustness. It is also increasingly being used for the analysis of biopharmaceuticals. LC-MS analysis is constantly developing alongside technological advancements such as HRMS, microflow LC and DBS.
In this Spotlight we will discuss LC-MS and some of the current trends, providing a variety of free content in addition to insights and advice from leading experts.