Interview with Denise Wallworth (Sigma-Aldrich) on chiral separation, chromatography and potential future changes in LC-MS workflows
---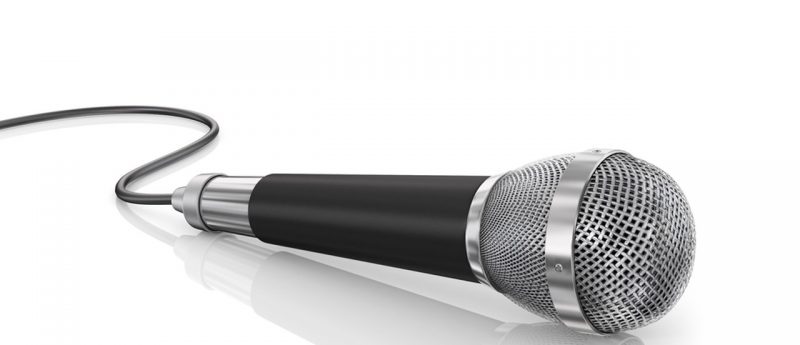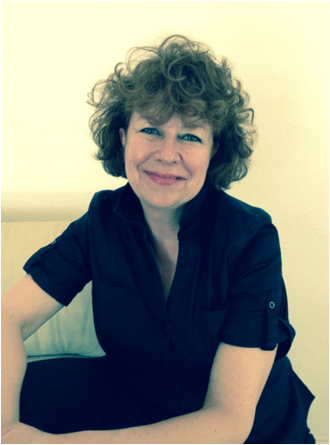 Denise Wallworth is currently a Marketing Specialist in the Applied Division of Sigma-Aldrich, utilizing her experience in analytical chemistry in customer support. Denise started working life as an Inorganic Chemist, studying at the University of Manchester Institute of Science and Technology (UMIST; UK). After completing a PhD in transition metal chemistry, she transferred to the DMPK group at the Pharmacy Department in Manchester University as a chromatography specialist. Her long experience at Astec, the chiral chromatography specialists, prior to Sigma-Aldrich, means that she retains a special interest in the broad ranging applications of chiral chromatography.
---
Could you tell us a little about your work at Astec and your current role?
At Astec, I organized chiral method development seminars and one-day training programs around Europe. I also supported end users with technical questions. In my current role, I specialize in clinical applications and in standards for all applications, creating brochures, newsletters, White Papers and articles that enable effective communication of the vast array of applications that we work on at Sigma-Aldrich.
What tips would you give to someone developing a chiral separation method?
Always screen a range of columns with different mechanisms and use the screening protocols that are recommended by the manufacturer, as these will have been fully empirically tested. If screening columns from more than one manufacturer within one screening group (i.e., reversed or normal phase), try not to make too many compromises or you could miss a potentially good method.
What are the main challenges faced when developing chiral methods, and how can we address them?
Optimization can sometimes be a challenge. Very subtle changes in the method conditions can have a large impact and there are many variables – solvent, buffer concentration and pH, flow rate and temperature, to name just a few.
Do believe the use of alternate techniques to U/HPLC such as SFC will increase?
SFC has been rising for several years, mainly because of the ease at which preparative work can be done. It is also very fast for analytical method development, but for bioanalysis and QA of final product testing, HPLC and UHPLC are always preferred.
In terms of mass spectrometry used in LC-MS, Triple quadrupole MS is the industry standard. Do you see this changing?
I think Triple Quad MS is fulfilling needs well for the foreseeable future, with MALDI TOF supporting large-molecule work.
What technology do you believe will have the biggest impact on LC-MS workflow in the coming years?
Potentially, the use of BioSPME for drug metabolism studies could have a major impact on sample throughput. The fibre could be desorbed directly into a DESI interface, providing extremely fast quantification without the use of a HPLC column.
---