Ligand binding assays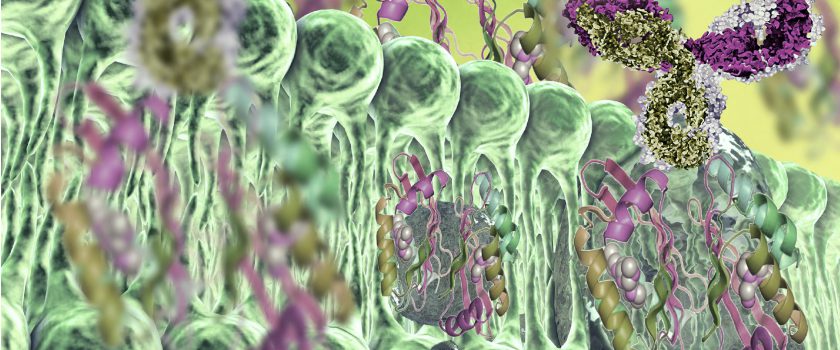 Ligand binding assays (LBA) is a key method used for the quantification of large molecules, such as proteins, antibodies and biosimilars, in pharmacokinetic (PK), toxicokinetic (TK), pharmacodynamics (PD), biomarker analysis and immunogenicity studies. LBA is historically the gold standard for biologics and is employed extensively in their analysis.
Establishing method selectivity, specificity and range of quantitation can be difficult with LBA due to specific and non-specific interfering matrix components, such as lipids, serum proteins and binding proteins.
Whilst several LBA formats have been developed, recently discussion has turned to the development of novel, alternative platforms. These platforms would address critical elements of drug development such as multiplexing, platform flexibility, and achieve a wide dynamic range with sufficient sensitivity and a short total assay time. Ideally, there would be one instrument that would have the capability of handling various platforms – but is this achievable?
This feature was produced in association with Mercodia and Gyros Protein Technologies.