Unique panel footage from expert Pharmaceutical and CRO professionals
---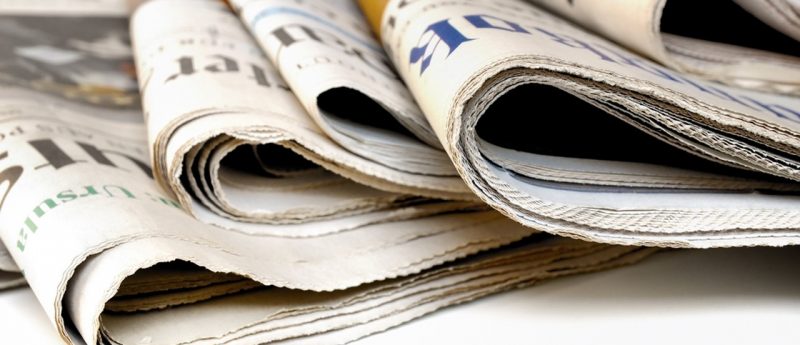 July 2016
Gain an understanding of the whole landscape – a rare opportunity to see experts from both sides of the industry in the same room, discussing key issues in bioanalysis.
Bioanalysis Zone is delighted to offer its members access to exclusive video content from the recent WRIB Conference in Orlando.
Chaired by Neil Spooner, Senior Editor of Future Science Group's Bioanalysis journal, this panel discussion focuses on the key business challenges within bioanalysis. The panel comprises leading CRO and Pharmaceutical professionals: Stephanie Cape (Covance), Roger Hayes (MPI Research), Surinder Kaur (Genentech), John Kolman (QPS), Stephen Lowes (Q2 Lab Solutions), Scott Summerfield (GlaxoSmithKline), Amanda Wilson (AstraZeneca) and Eric Woolf (Merck Research Labs).
Focusing around three key areas (future trends inoutsourcing, whether there is an increasing gap between Pharma and CRO investments in new bioanalytical techniques and technologies and the skills gap in bioanalytical laboratories), the WRIB panel discussion provides a unique opportunity for all bioanalysis professionals to get a double insight into the needs and issues of both of these key areas of business.
In addition to finding out more about the current situation and future opportunities within the industry, by viewing this footage, all bioanalysis professionals will benefit from understanding more clearly their own working environment.
Neil Spooner said he was "honoured to have been invited by Bioanalysis Zone to host this important round table conversation at this year's WRIB meeting, with some of the leading Bioanalysts in the Industry."
"All participants took part in an open, honest and humorous manner, making positive contributions to moving the agenda forward on these matters. Analysis of this discussion will promote a renewed focus on these important matters and will hopefully lead to some concrete solutions."
The first part on Outsourcing in now available online to all members of Bioanalysis Zone at https://www.bioanalysis-zone.com/2016/06/28/bioanalysis-zone-10th-wrib-roundtable-panel-discussion/.
–ENDS–
About Bioanalysis Zone
Since launching in 2011, Bioanalysis Zone has attracted over 7,500 active members from the global bioanalytical community, representing the pharmaceutical, biotech and CRO industries, along with academia and healthcare. Each month, thousands of members visit the site to read industry news, original research exclusive interviews and commentaries. Membership is completely free of charge. Sign up online at: https://www.bioanalysis-zone.com/register.
About Future Science Group
Founded in 2001, Future Science Group (FSG) is a progressive publisher focused on breakthrough medical, biotechnological and scientific research. FSG's portfolio includes two imprints, Future Science and Future Medicine. In addition to this core publishing business, FSG develops specialist eCommunities. Key titles and sites include Bioanalysis Zone, Epigenomics, Nanomedicine and the award-winning Regenerative Medicine. www.futuresciencegroup.com.
The aim of FSG is to service the advancement of clinical practice and drug research by enhancing the efficiency of communications among clinicians, researchers and decision-makers, and by providing innovative solutions to their information needs.  This is achieved through a customer-centric approach, use of new technologies, products that deliver value-for-money and uncompromisingly high standards. www.future-science-group.com
Media Contact:
Leela Ripton, Marketing Manager, Future Science Group
Tel: +44 (0) 20 8371 6090
Email: [email protected]
---