Video: Metabolomics (Agilent)
---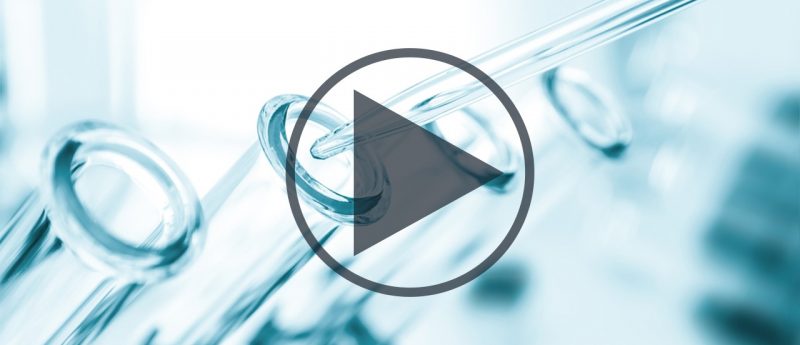 Agilent manufactures a range of analytical instrumentation that can provide the complete solution for metabolomics; we provide LC/MS, GC/MS and NMR equipment. We also provide automated data analysis and visualization software for both targeted and untargeted analyses. We provide the following software:
MassHunter Software; provides a suite of tools for LC/MS, CE/MS, and GC/MS data processing.
MassHunter Quantitative Analysis Software; offers unprecedented productivity for data processing.
ChemStation with AMDIS; provides an alternative set of tools for data mining.
Mass Profiler Professional; designed to analyse and visualise MS data.
In addition, we provide a GC/MS library for metabolomics and a METLIN database and library for LC/MS. For more detail on our range of products see the video above.
---