Chinese New Year: recent developments in the Chinese bioanalytical landscape
---
Coinciding with the Chinese New Year, on Bioanalysis Zone we have a focus on the bioanalytical work carried out in China. To celebrate this event, we interviewed Fan Jin (Covance; NJ, USA), who discusses the history, background and aims behind the China Bioanalytical Forum and how it hopes to develop in the future. She also reviews recent developments in the Chinese bioanalytical landscape and how the Chinese and international bioanalytical practice can be aligned.
---
If you enjoyed this you might also like…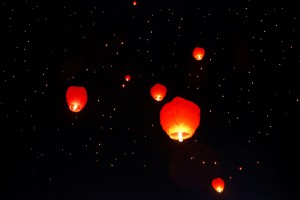 Highlights from 5th China Bioanalysis Forum Annual Conference
In this short conference report, the authors review the 5th China Bioanalysis Forum (CBF) Annual conference, which was held in Beijing Century Lotus Hotel (China) during 16–18 June 2017.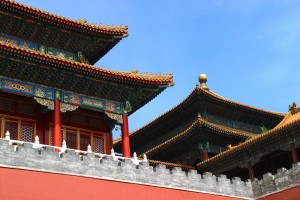 Recent China Food and Drug Administration reform: impact on the present and future of bioanalytical contract research organization laboratories in China
In this opinion piece, the authors discuss how China's economy has experienced continuous and substantial growth particularly within the pharmaceutical industry sector.
Bioanalytical outsourcing strategy in China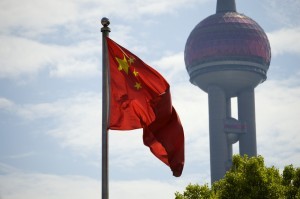 Improving R&D efficiency has been a focus of the Pharmaceutical industry over the past few decades. This article explores externalization, such as outsourcing, as one of the strategic approaches that could give resource flexibility and increase cost–effectiveness.
---